Banda Osiris - Le dolenti note (The painful notes)
Music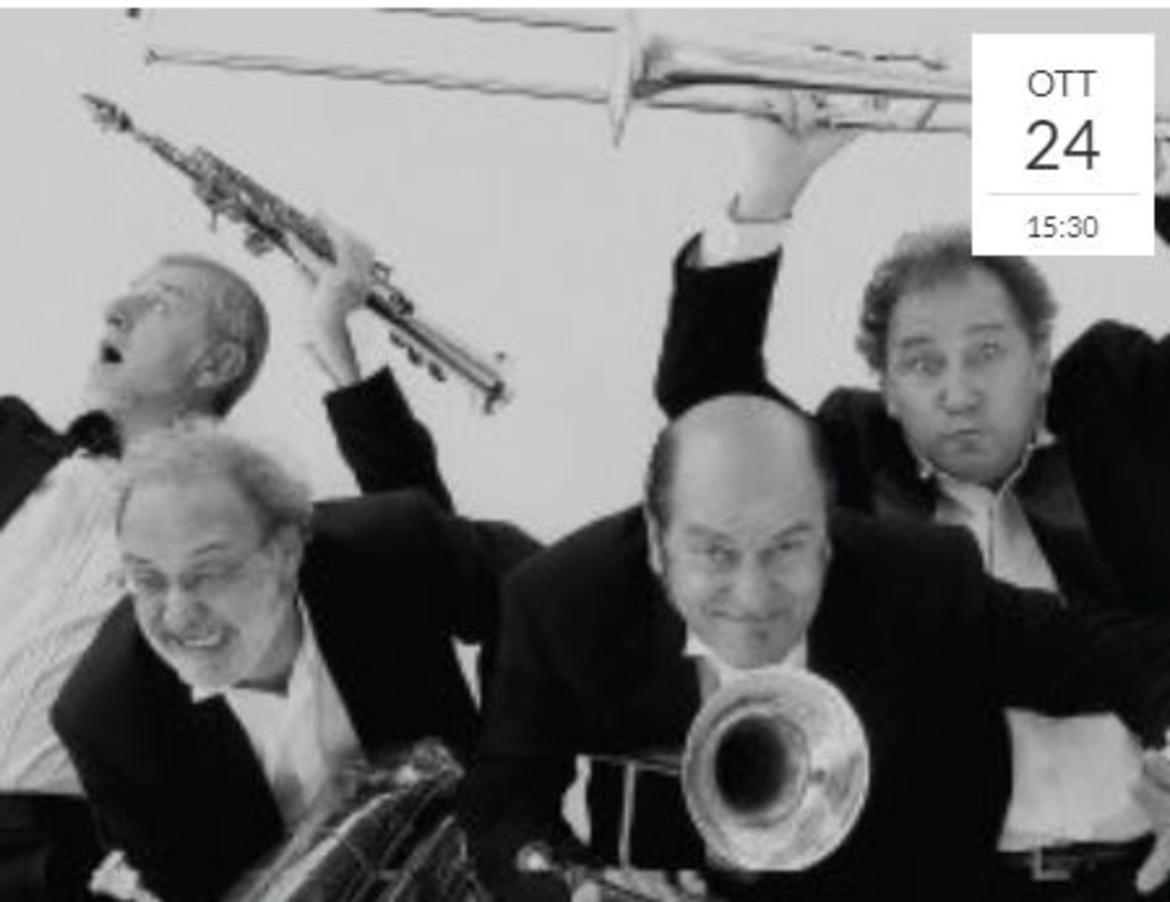 Much more than a concert: an all-round show, with music mixed with irony, to tell stories and make people smile, always relying on the great mastery of performance of Banda Osiris.
"Le Dolenti Note" (The painful notes) is a show taken from the book of the same name, which transforms the written pages into a musical-theatrical journey to the boundaries of reality.
Through composed and decomposed music, chamber and balcony music, Beatles and Vasco Rossi, the Banda Osiris draws the merciless portrait of the figure of the musician: conceited, touchy, unlucky, hated and rarely loved.
Costs
Full price ticket € 17
Reduced price ticket € 15
Free admission: To take part in the free shows you will have to book a seat on the website www.buonconsiglio.it (booking is possible from Wednesday 7 October) or call the number 0461 492811, from Monday to Friday 9.00 – 13.00 and 14.00 -16.00: booking is required to access the shows
Paid events: To access the paid events, it is necessary to buy presale tickets in advance on www.primiallaprima.it