Edoardo Tresoldi
Meeting with the artist and presentation of his work
Meetings and conferences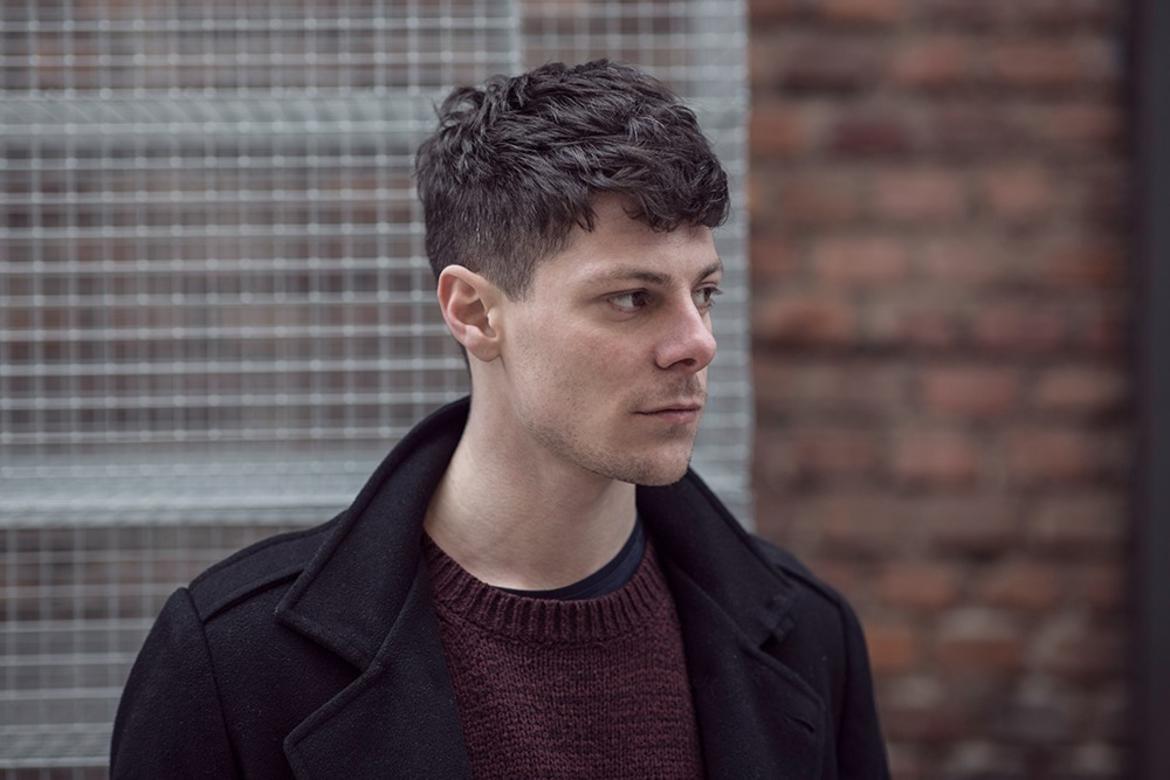 Edoardo Tresoldi plays with the transparency of wire mesh and industrial materials to transcend the space-time dimension and narrate a dialogue between Art and World, a visual synthesis that reveals itself in the fading of physical limits. The fusion of classical and modernist language generates a third, markedly contemporary language.
Since 2013 he has been working in public space, focusing his research on the genius loci and the study of landscape elements. His works have been included in public spaces, archaeological contexts, festivals of contemporary art, music festivals and exhibitions.
For Arte Sella, Edoardo Tresoldi will create a new installation during the summer, which will be presented to the public on 15 September 2019 in the presence of the artist.
(Translation by Denis Cova, Sophie M. Scholl Language High School, Trento - "School and Work Project")
Costs
Admission ticket to the Garden of Villa Strobele, Costa Area and Tree Cathedral: € 8 per person
---
organization: Associazione Arte Sella