"Oggi si vola!" (Today we'll fly!) - Caproni CA.60
Meetings and conferences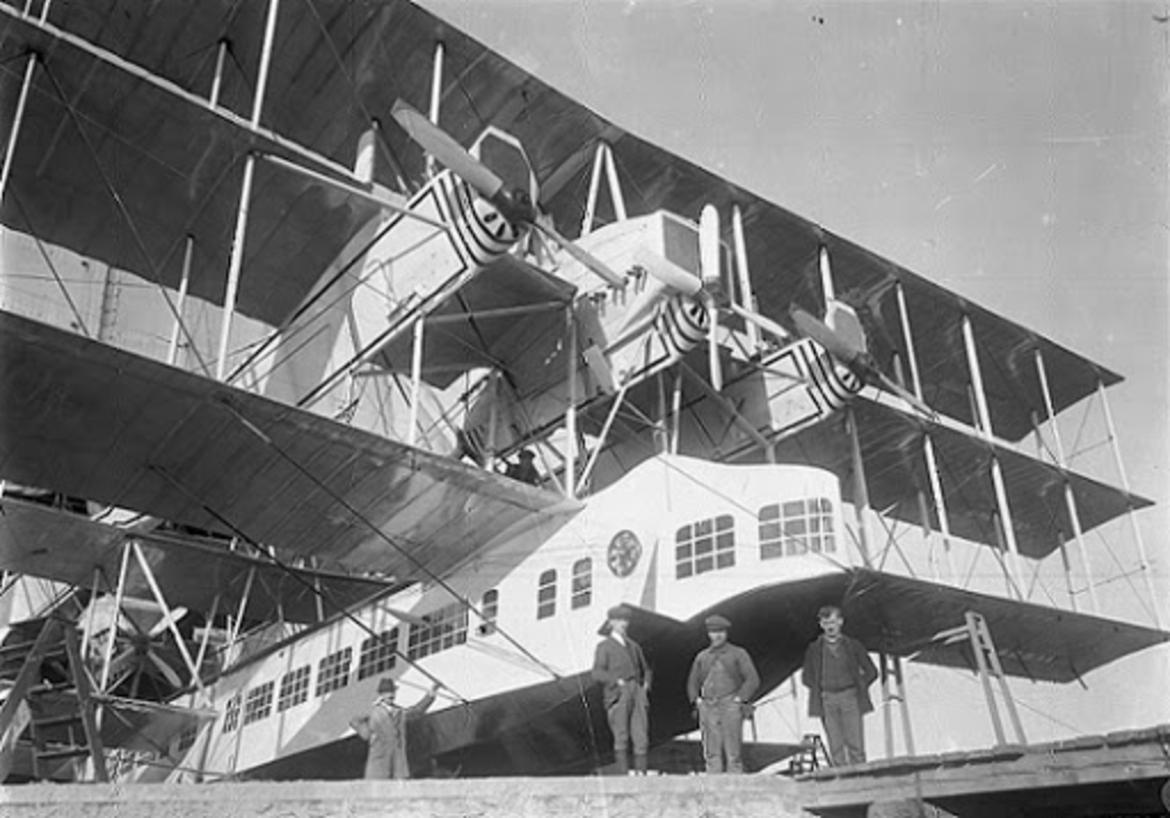 Six stories of aircraft kept at the Gianni Caproni Aeronautical Museum and of six pilots. These are aircraft that have in their own way marked the development of Italian aviation as well as the history of the 20th century: the sporting, technological or experimental conquest of the skies is inextricably linked to the main wars faced by Italy in the first half of the 20th century.
A programme by Lorenzo Gardumi and Federica Lavagna, conducted by Elisa Salvini, photographic project by Tommaso Bonaventura, photographic post-production by Davide Di Gianni, production coordination by Matteo Gentilini, a Motion Studio production.
The Caproni Ca.60 is one of the first aircraft models designed for civil transport: its 'failure' is in any case symptomatic of a national aeronautical industry that was generally committed to military production and therefore unwilling to invest resources in areas other than this.
Costs
free event
The formats of the new season are viewable on the digital tv channel 602, in streaming on hl.museostorico.it and on the YouTube channel of the Fondazione Museo storico del Trentino: youtube.com/museostorico