Haydn Orchestra - Symphonic Season 2019-2020
The 2019/20 Symphonic Season celebrates the 60th anniversary of the Haydn Orchestra
Music , Classical music concert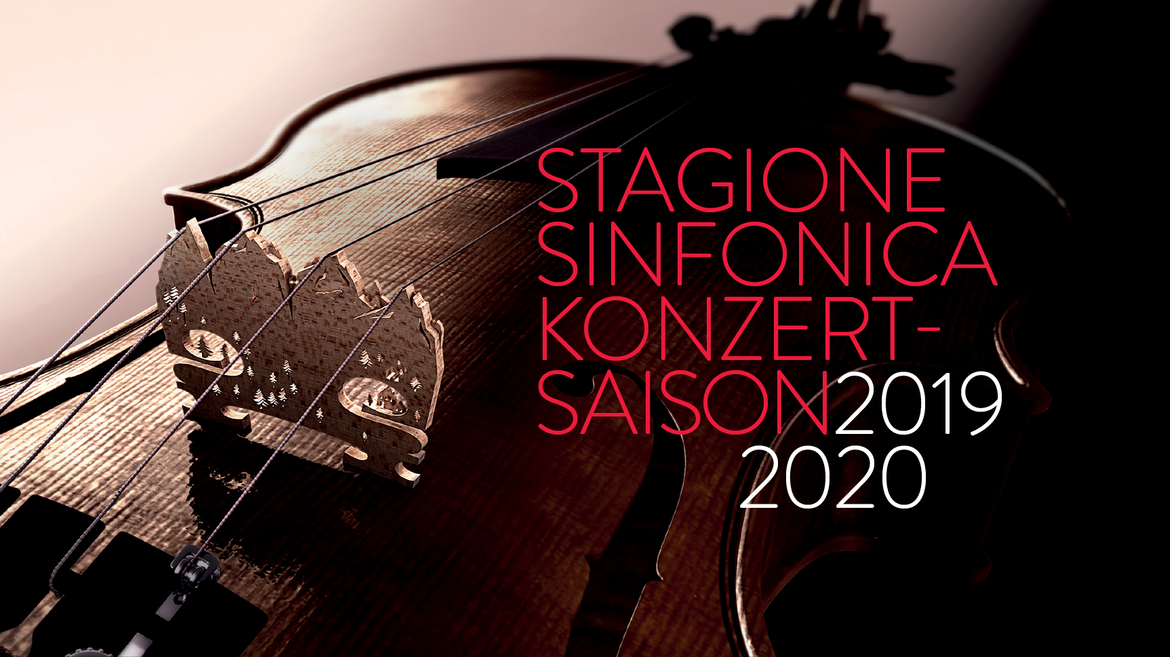 The 2019/20 Symphonic Season celebrates the 60th anniversary of the Haydn Orchestra.
On this occasion, here's four new works commissioned for the "Haydn 60 Years and More" project: Sinfonia après Haydn by Mauro Cardi, Infinito by Arturo Fuentes, Background Check by Fabio Cifariello Ciardi and The Offline Side by Andrea Mattevi.
The programme includes the great authors with Haydn, Gluck, Mozart, Rossini, Mendelssohn-Bartholdy, Schumann and Wagner. This year, particular attention will be paid to the work of Ludwig van Beethoven, because of the 250th anniversary of his birth in 2020.
Well known artists are back in Trento, as well as some new collaborations with artists of international fame.
Orchestra leaders such as Michele Mariotti, Ottavio Dantone, John Axelrod, Marco Angius, Hansjörg Albrecht, Timothy Redmond, Felix Bender and Ariel Zuckermann.
Soloists Jean-Efflam Bavouzet, Alexey Stadler and Boris Brovtsyn, and new collaborations with Kristóf Baráti (violin) and Varvara Nepomnyashchaya (piano), the famous duo Francesco Dillon (cello) and Emanuele Torquati (piano) and violinist Stefano Ferrario, soloist of the Haydn Orchestra