À la mode française. Fashion, models and modistes for the Countesses of Thun
exhibition , Art exhibition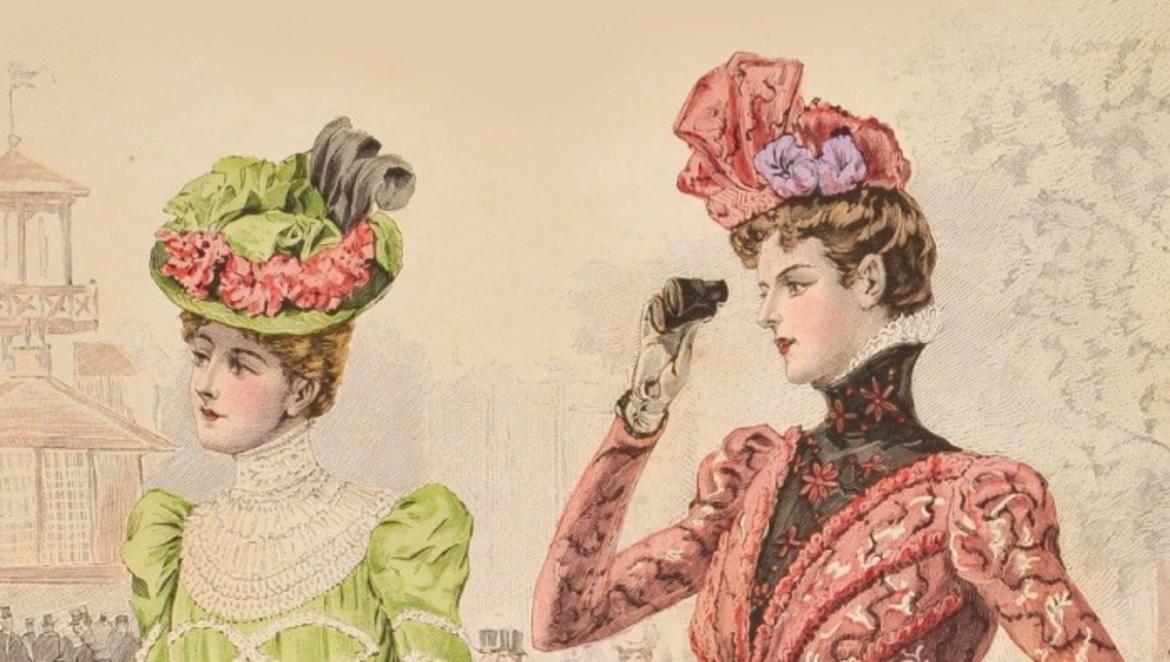 From 15 June until 27 October, Thun Castle will host the exhibition À la mode française. Fashion, models and modistes for the Countesses of Thun, curated by Emanuela Rollandini in collaboration with the Provincial Archives of the Department for Cultural Heritage of the Autonomous Province of Trento.
The exhibition shines a spotlight on the specific section of the Thun library regarding fashion journals published during the 19th century. Mostly important to promote and spread trends, the magazines showed the detailed and complex world of feminine elegance taking inspiration from Paris, the heart of haute couture.
The exhibition reveals the watercolour sketches which had been inclosed in the paper journals, a fascinating collection which illustrates the changing mode.
Source: https://www.buonconsiglio.it/
---
organization: Museo Castello del Buonconsiglio - Monumenti e collezioni provinciali