At the Muse you'll be fine (with Susanna Tamaro)
An opportunity to experience the museum from different points of view
Meetings and conferences , Workshop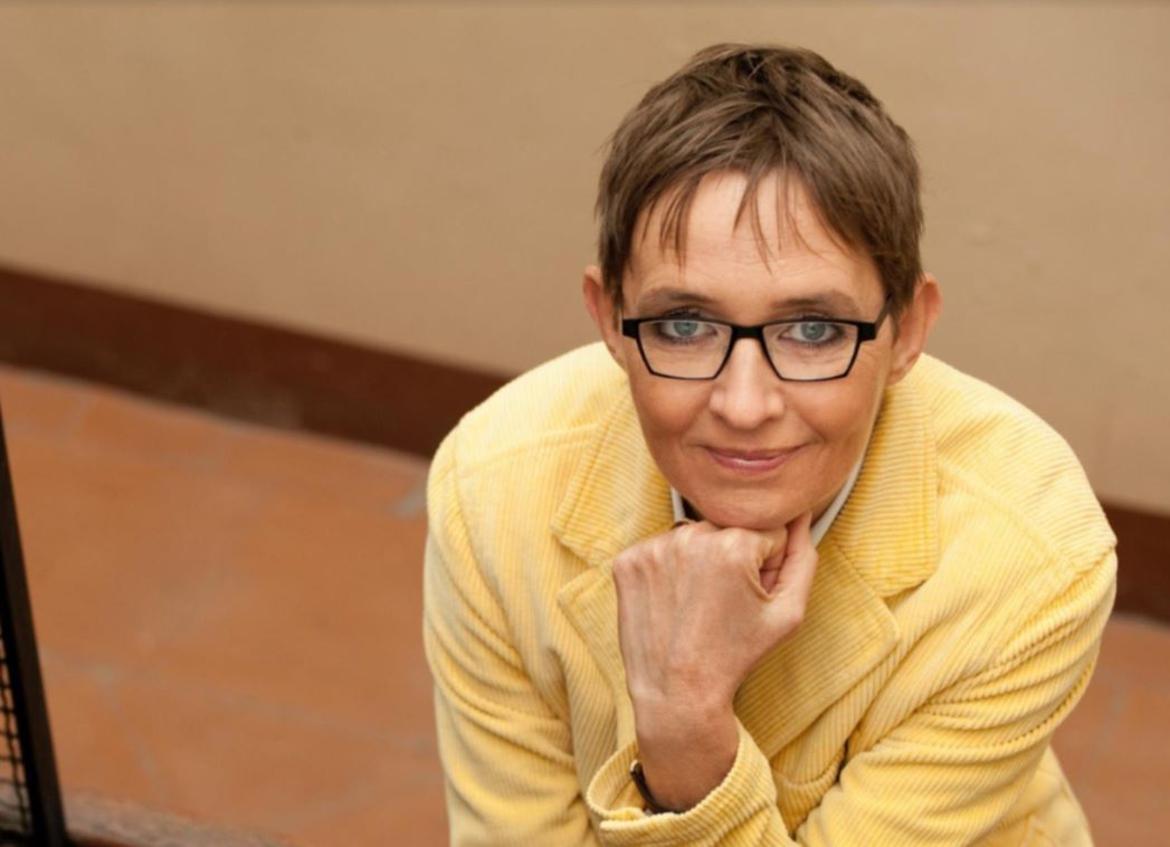 On the occasion of the International Day of Persons with Disabilities, here's a great event.
From creative activities to micro-conferences, from the tactile laboratory to tours on a wheelchair, or wearing an actual blindfold to experience diversity, by making it part of normality.
During the day you can visit the tropical greenhouse wearing a blindfold, and discover the museum's exhibition rooms from new perspectives with tandem guides.
Participants will have the opportunity to learn some words in LIS, the Italian language of the deaf, to discover the CAA (augmentative and alternative communication) or the Easy to Read language, and much more.​
Special guest of the day: writer Susanna Tamaro.
Costs
Free admission