Chesaba: Abel Selaocoe, Sidiki Dembele, Ali McMath
Following the routes of new African sounds
Music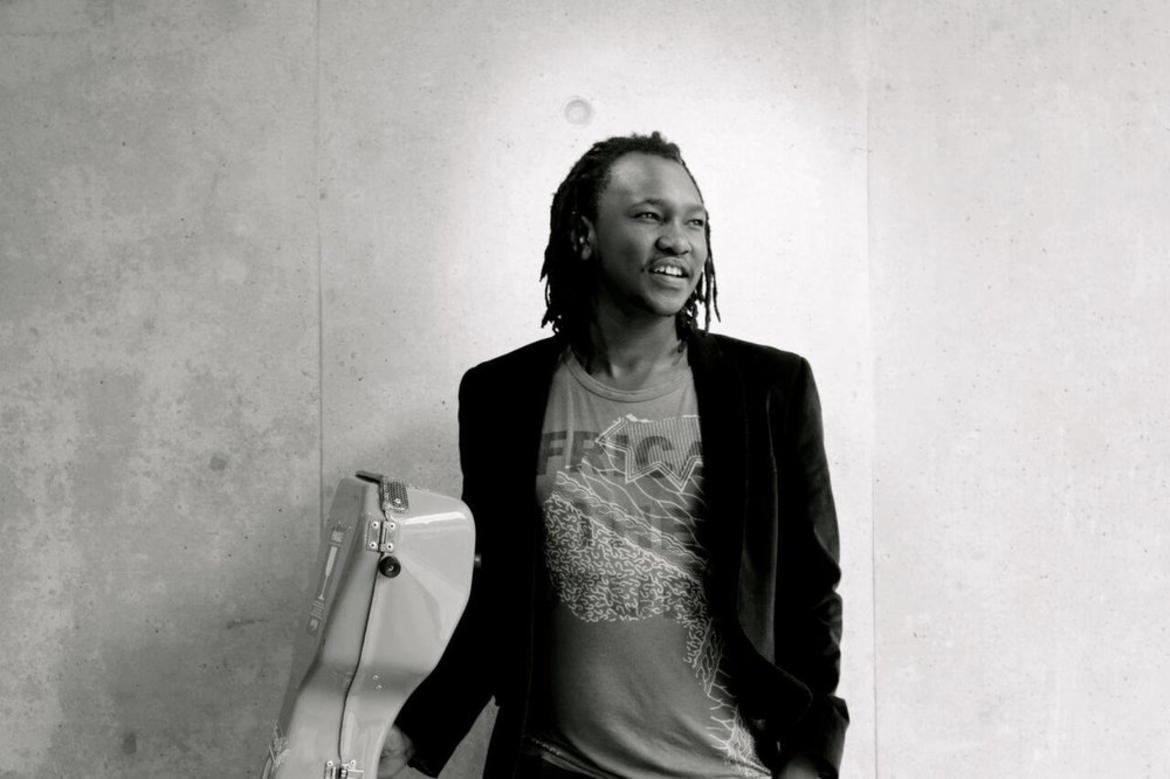 We have always tended to simplify what we don't know. And for us the culture of Africa is too often seen as a single entity. Yet it is a continent of extraordinary richness and cultural variety, which Chesaba exemplify with their musical project, an exploratory journey into a continent from north to south, from the Ivory Coast to South Africa. The result is an eclectic and explosive blend of cello, kora, n'goni and percussion, of voices and languages ​​- such as Bambara, Zulu, Sotho, Tswana – that combines traditional African music, like that of the griots, with new musical styles, jazz and classical. Their successful debut at Manchester's prestigious Band on the Wall was the start of a series of performances at major festivals that included the BBC Proms at the Royal Albert Hall, Womad and the Manchester Jazz Festival.
HOW TO GET THERE
by car from Cavalese or Tesero to Passo Lavazé (car park) then continue on foot
15 minute walk, difficulty T
GUIDED WALK TO THE CONCERT VENUE WITH TRENTINO MOUNTAIN GUIDES
Route: from Passo Oclini ascend the west ridge of Corno Bianco
2½ hours, vertical ascent 300 metres, difficulty E
To take part:
there is a charge and bookings must be made in advance with the Dolomites Experience Mountain Guides on +39 348 8271988
free - places are limited and must be booked in advance at the Val di Fiemme tourist office on +39 0462 241111 - for holders of:
ALTERNATIVE VENUE IN CASE OF BAD WEATHER
5.30 pm Palafiemme, Cavalese
a limited number of tickets will be available from 3.30 pm
Organized by
APT Val di Fiemme
Trentino Marketing
Magnifica Comunità di Fiemme
Comuni di Varena, di Daiano, di Cavalese
You are reminded that Trentino Marketing and the local tourst board is not responsible for any accidents and/or injury to people and/or damage to things that may occur while accessing the venue and during the concert. Participants must accept full responsibility for their safety.
Source: https://www.isuonidelledolomiti.it/cms-01.00/articolo.asp?IDcms=22079&idElenco=22141&l=EN
Costs
Free admission
---
organization: Trentino Marketing S.r.l.