DAVIDE "BOOSTA" DI LEO in "The post piano session"
Music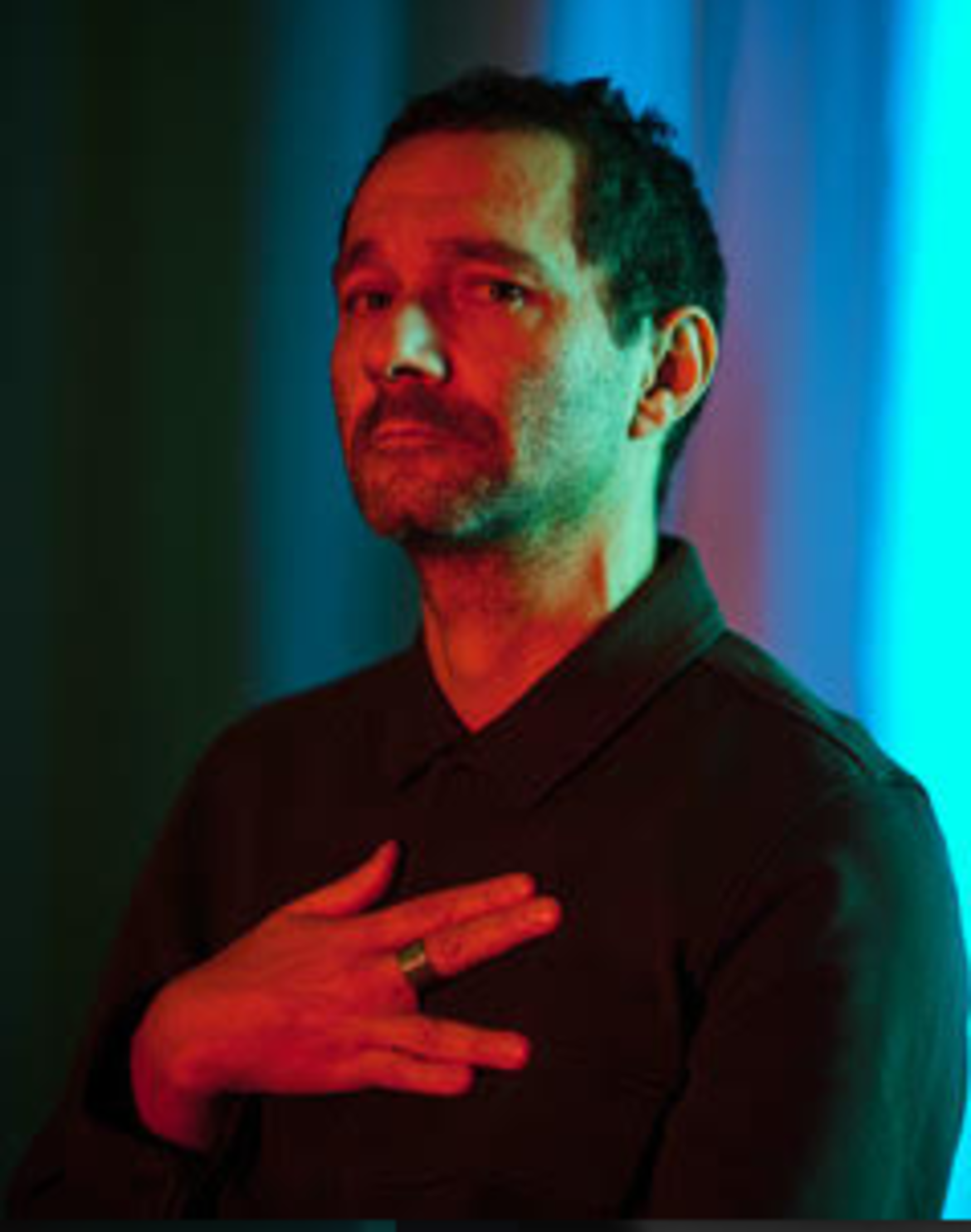 We've always considered "post rock" to be the territory where guitars belong.
But what if, instead of guitar strings, those of the piano resonated?
Between distortions and romantic echoes, here's a preview of the new work by DAVIDE BOOSTA DILEO.
Harmonies and melodies whispered or shouted.
The piano at the center, the sound as the soundtrack of an intimate journey.
For those who play.
For those who listen.
For those who participate.
Costs
Info: https://www.centrosantachiara.it/spettacoli/rassegne/musica-blu_elettrico