Da ci n'es po' ti? Raeti and Romans Romani, different yet the same
National Family Day at the Museum. Different, yet the same
Meetings and conferences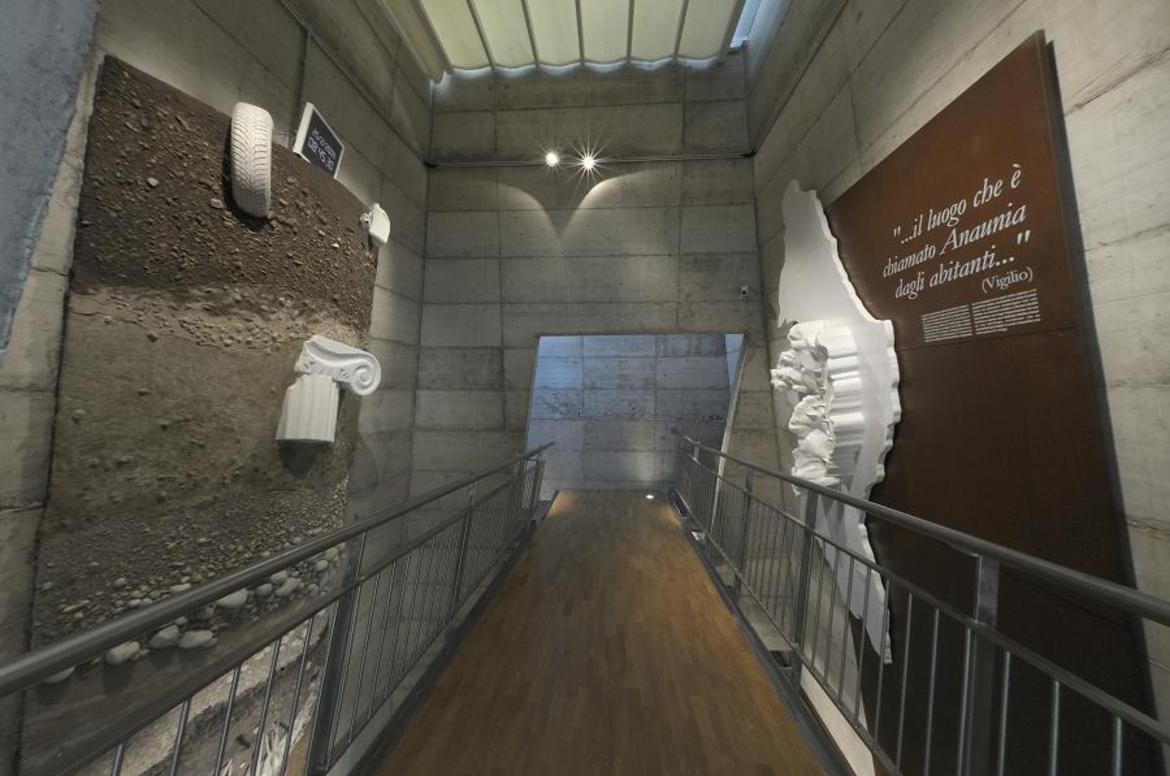 Two peoples, two stories told in one museum. A family activity to discover the Raeti and the Romans - whose paths eventually crossed - awaits you at the Rhaetic Museum: an opportunity to learn while having fun about the diversities and equalities that unite these two groups.
Costs
Free admission to the event; admission to the museum not included (free admission for children up to the age of 14).
Booking required by phone no.: 333 4686682 by 12.00 on the day of the event.