From Castle to Castle at Castel Beseno
Cultural exhibitions and events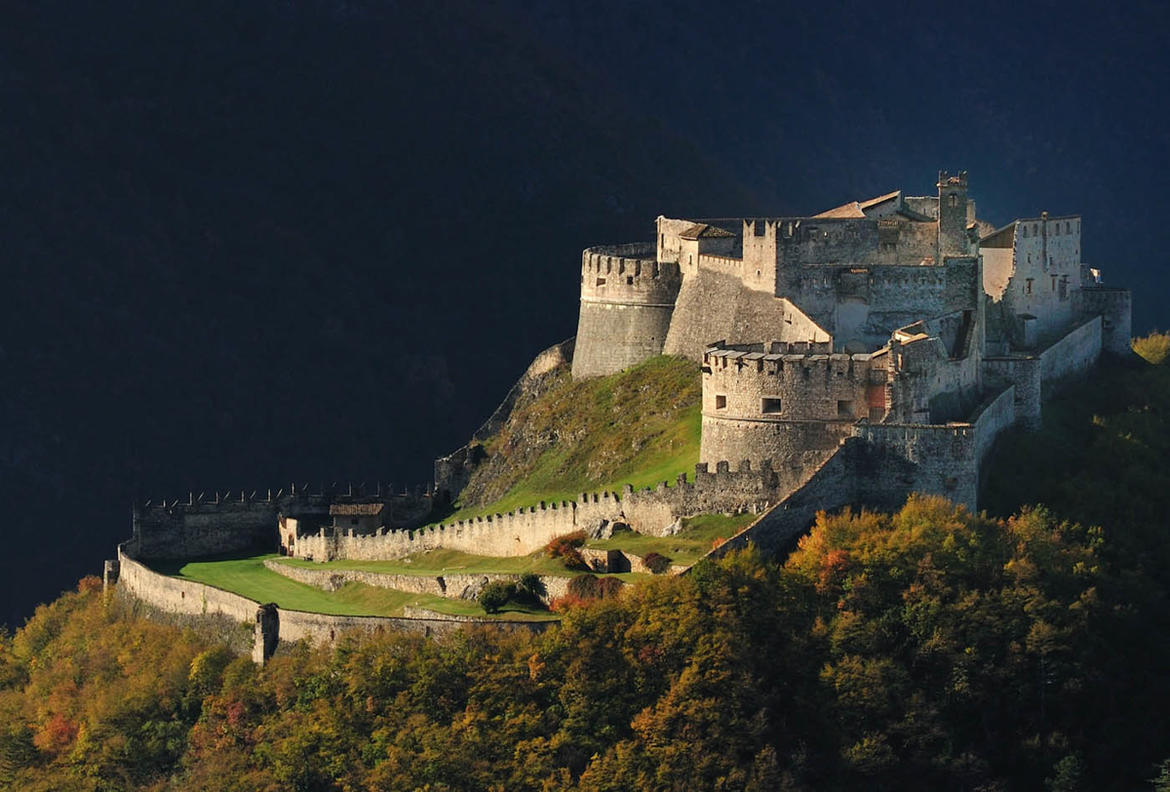 On the occasion of Father's Day, young and old alike can try their hand at a special 'family' team game inspired by the traditional Game of the Goose: an opportunity to play and learn, while having fun, something more about the castles of the Trentino, to win a visit to discover the castle and be presented with the board game to take home.
Costs
€ 8,00 per family
Info and bookings: Museum's office for educational activities
- tel. 0461 492811 Mon>Fri 9>13 - 14>16
BOOKING REQUIRED click here or call us!