Henrique Oliveira
Meeting with the artist and presentation of the work.
Meetings and conferences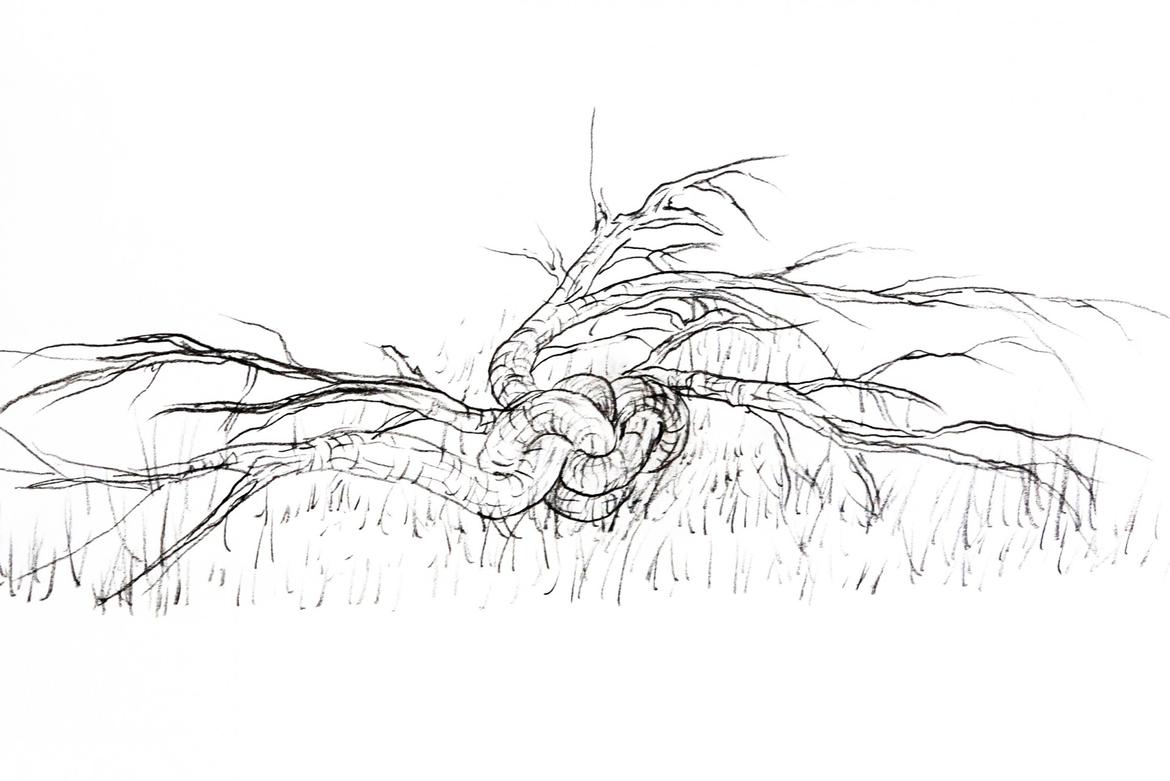 Henrique Oliveira, a Brazilian artist who lives and works in São Paulo, will create for Arte Sella a work in which the separation between nature and artifice will be so weak as to trigger at the same time reactions of wonder and willingness to investigate.
(Translation by Denis Cova, Sophie M. Scholl Language High School, Trento - "School and Work Project")
Costs
Admission ticket to the Garden of Villa Strobele, Costa Area and Tree Cathedral: € 8 per person.
---
organization: Associazione Arte Sella