Ian Ritchie
Opening installation and lecture
Meetings and conferences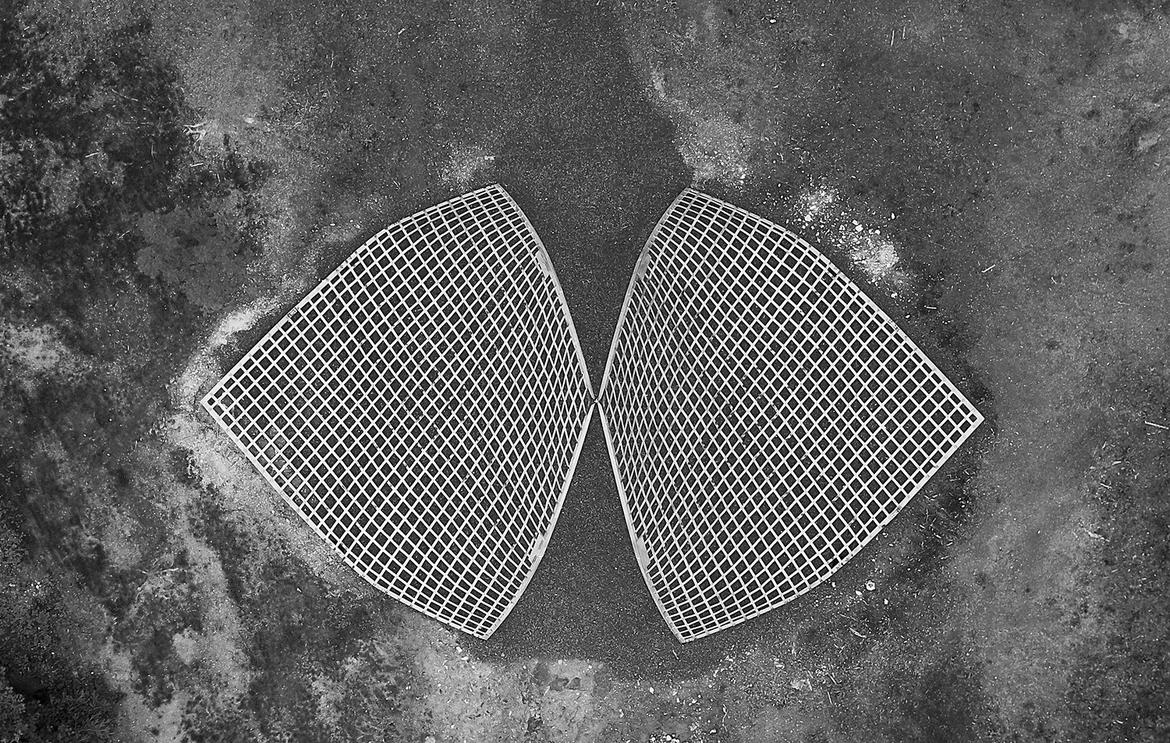 h 11:00 | MEETING WITH THE ARCHITECT AND INSTALLATION OPENING
Ian Ritchie presents the work Levitas- The third mountain, specially designed for the garden of Villa Strobele, following the damage caused by the Vaia storm Vaia. The event is part of the Arte Sella Architecture Project .
h 15:00 | Malga Costa| LECTURE
At Malga Costa Ian Ritchie will be the protagonist of a lecture, which you can join free of charge with the admission ticket to the exhibition areas.
Booking required; admission to the event is included in the admission ticket to Malga Costa Area or to the Garden of Villa Strobele.
Costs
€ 8,00 per person
Booking required for the lecture