Io è un altro (Me is another)
Two contemporary art performances and a talk on the theme of phobias, the relationship between identity and the unconscious and the relationship between psychoanalysis and science.
Meetings and conferences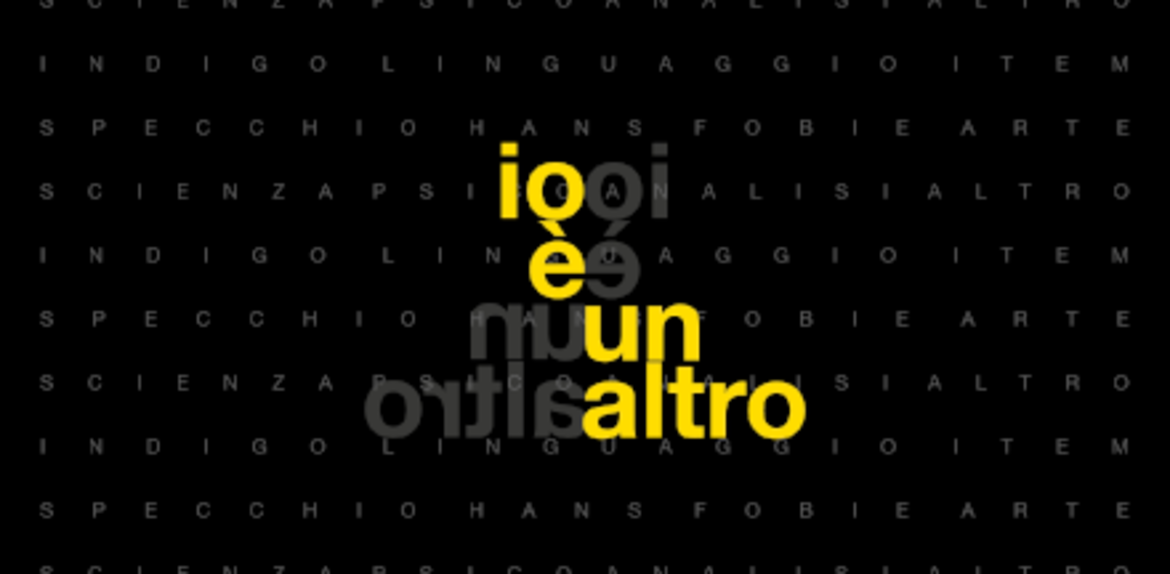 Event promoted by MUSE in collaboration with the artist residency programme: Waiting Room Residency, Tiring House and Jonas Trento.
PERFORMANCE
From 15.00 to 18.00 - In the park of the MUSE and in the portico of Palazzo delle Albere
Artists Maria Adele Del Vecchio and Daniela Cattivelli will present the performances "Indigo" and "Hans" to passers-by and the curious people. The aim is to open a conversation on art and psychoanalysis, while encouraging the circulation of avant-garde languages in the territory.
TALK
At 18.00 - In the park of the MUSEAt the end of the two performances, artists, curators and researchers from Jonas and MUSE will invite the public to a dialogue on "Art, Science and Psychoanalysis" in an informal setting open to questions, stories and insights.
Costs
Free admission, no booking required