Jedem das Seine - A ciascuno il suo
Direction Renzo Fracalossi
Drama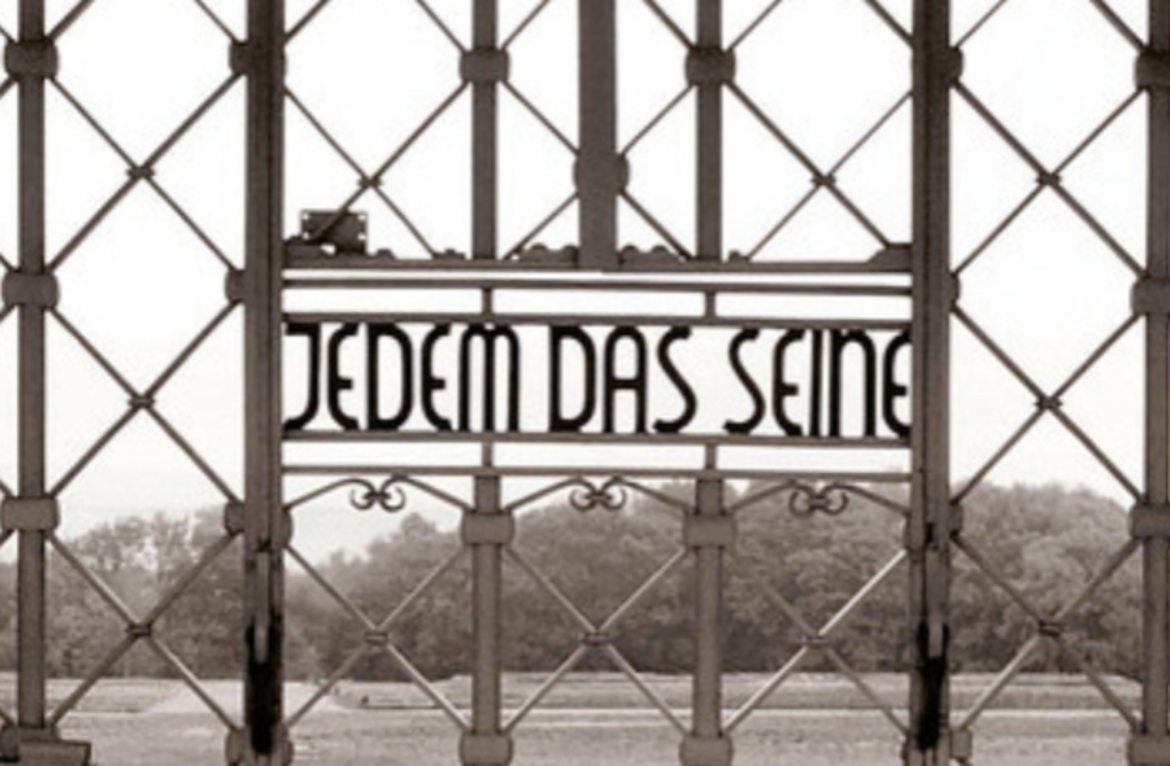 With Renzo Fracalossi, Andrea Anderle, Claudia Furlani, Marcella Cova, Giulia Mercadante, Sara Ghirardi, Fiorenzo Pojer, Cristina Guido, Marco Revolti.
"Jedem das Seine" is the German translation of the ancient Latin motto "suum cuique", that is "A ciascuno il suo", "To each his own".
In the continuation of the theatrical narrative around the myriad aspects of the Shoah and the Holocaust, the Armonia Club deals with the issue of the Holocaust denial, a very topical and worrying issue.
Costs
Free admission. Green Pass required