Linus - All 688 issues from 1965 to 2022
exhibition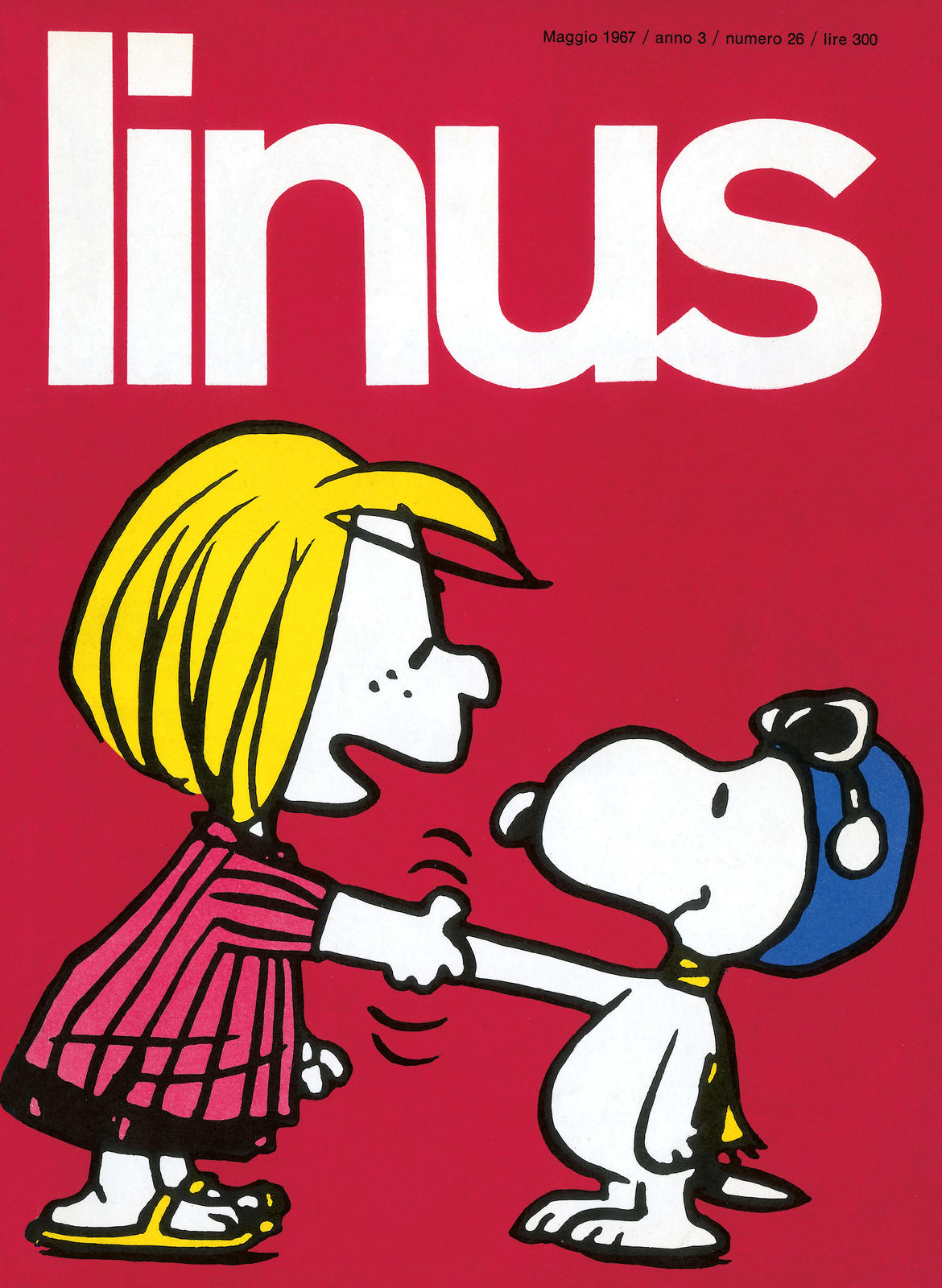 Palazzo delle Albere hosts an exhibition about linus, the world's most famous comic magazine. 57 years of publishing history through all the covers of the 688 issues published between 1965 and 2022.
Born in 1950 from the mind of Charles M. Schulz, Peanuts arrived in Italy in 1965, sparking a cultural revolution that shaped people's minds, as they began to laugh, smile and think for new and different reasons. Linus is the avowed champion of imagination, humbled and crushed by the cumbersome logic of the everyday. His views and reflections, so striking as to seem outlandish, actually seek to answer life's questions by unleashing and reclaiming the power of imagination.
The exhibition is also a measure of the timeliness of those who founded and named this magazine: Oreste del Buono, Giovanni Gandini, Anna Maria Gandini and, of course, Umberto Eco who, in the first issue, talked to Elio Vittorini about this "deadly serious" thing that is comics.
Curated by Elisabetta Sgarbi and Marcello Garofalo. In collaboration with Igort, La Milanesiana, La nave di Teseo
Source: www.mart.tn.it
Costs
Full price ticket € 9, reduced price ticket € 7