Marc Perrenoud Trio
Marc Perrenoud, piano, Marco Müller double bass, Cyril Regamey drums - in collaboration with ProHelvetia
Music , Jazz concert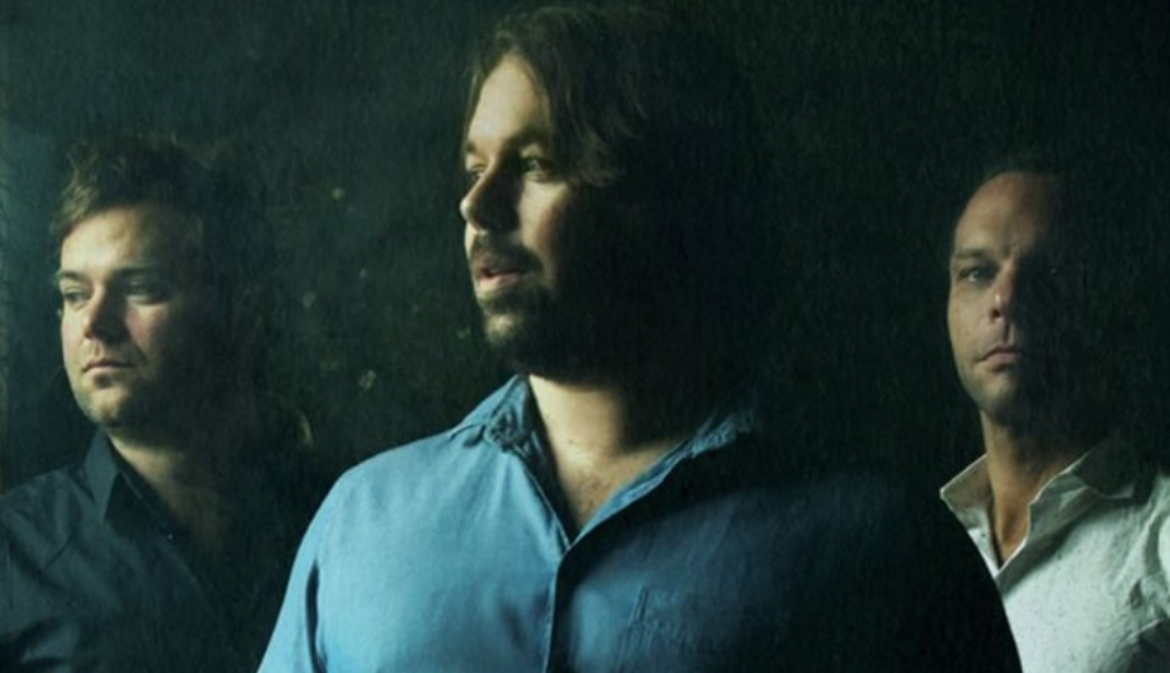 The trio is one of the brightest stars of the Swiss and European jazz scene, recognized for their unique talent in blending tradition with a contemporary sound.
For 12 years, the virtuoso, both elegant and powerful performances of Perrenoud have been supported by bassist Marco Müller from Freiburg and drummer Cyril Regamey from Lausanne.
By allowing each other sufficient freedom and challenging each other, a brilliant musical dynamic arises, especially when playing live, which is kindled over and over again. The congenial interaction of the three musicians draws on many sources of inspiration and cannot be pigeon-holed as it is tangibly open to all kinds of influences, not only musical ones, which further develop and characterize the sound. The band is preparing his 5th CD Hailed as « remarkable » by BBC Music magazine (UK), « always masterful » and « an author of compositions with a capital C » by All About Jazz, the Marc Perrenoud Trio is considered one of the most interesting and unique jazz formations of its generation, and it has garnered recognition in its native Switzerland as well as abroad.
Marc, Marco, and Cyril played together everywhere on earth. Venues like Jazz at Lincoln Center, New York, Snung Harbour in New Orleans, festivals like London, Buenos aires, Paris, Montreux or Qatar and plenty of amazing clubs as Ronnie Scott London, Duc des Lombards Paris, Moods Zurich or JZ Shanghai.
Costs
For the concerts at the Sala Caritro booking is required by email to info@sonataislands.com (write name and phone number). Free admission.
The seat will be kept occupied until 20.35.