Matteo Bortone Trio "ClarOscuro"
Enrico Zanisi ( Piano )/ Matteo Bortone ( Bass )/ Stefano Tamborrino (Drums)
Music , Jazz concert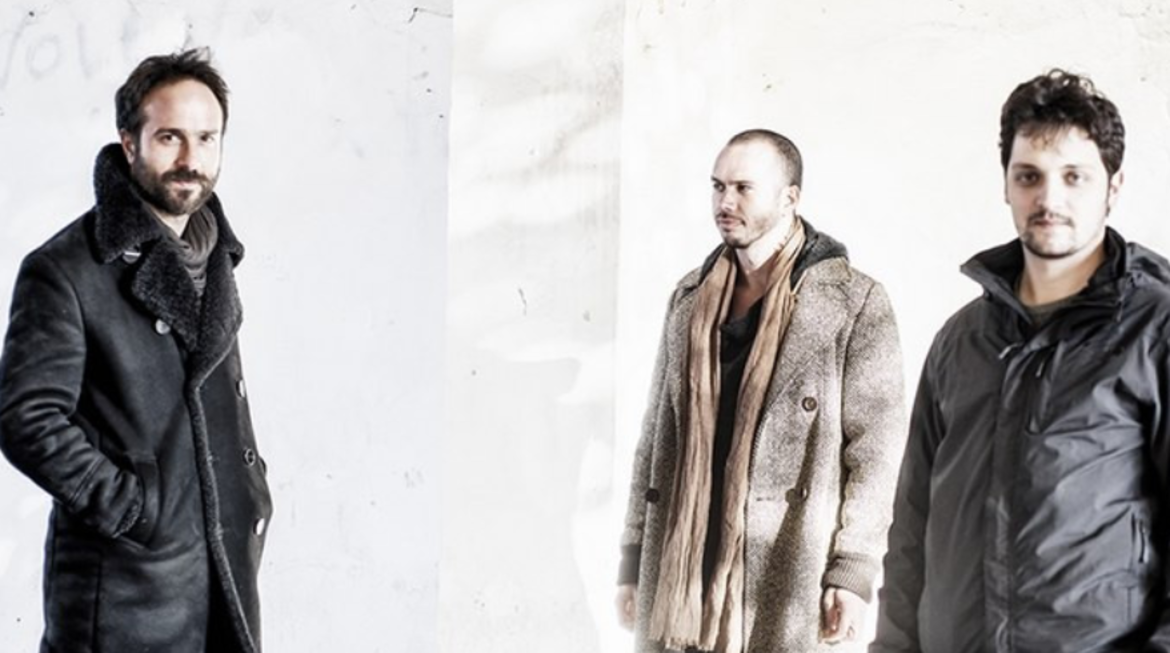 In contemporary jazz, the classic formula of the piano trio takes on different, opposing forms, sounds and settings, as if by breaking down the balance of this magical mechanism, creative ways can be found endlessly.
For the concerts at the Sala Caritro booking is required by email to info@sonataislands.com (write name and phone number). Free admission.
The seat will be kept occupied until 20.35.