Miles gloriosus by Plautus
Meetings and conferences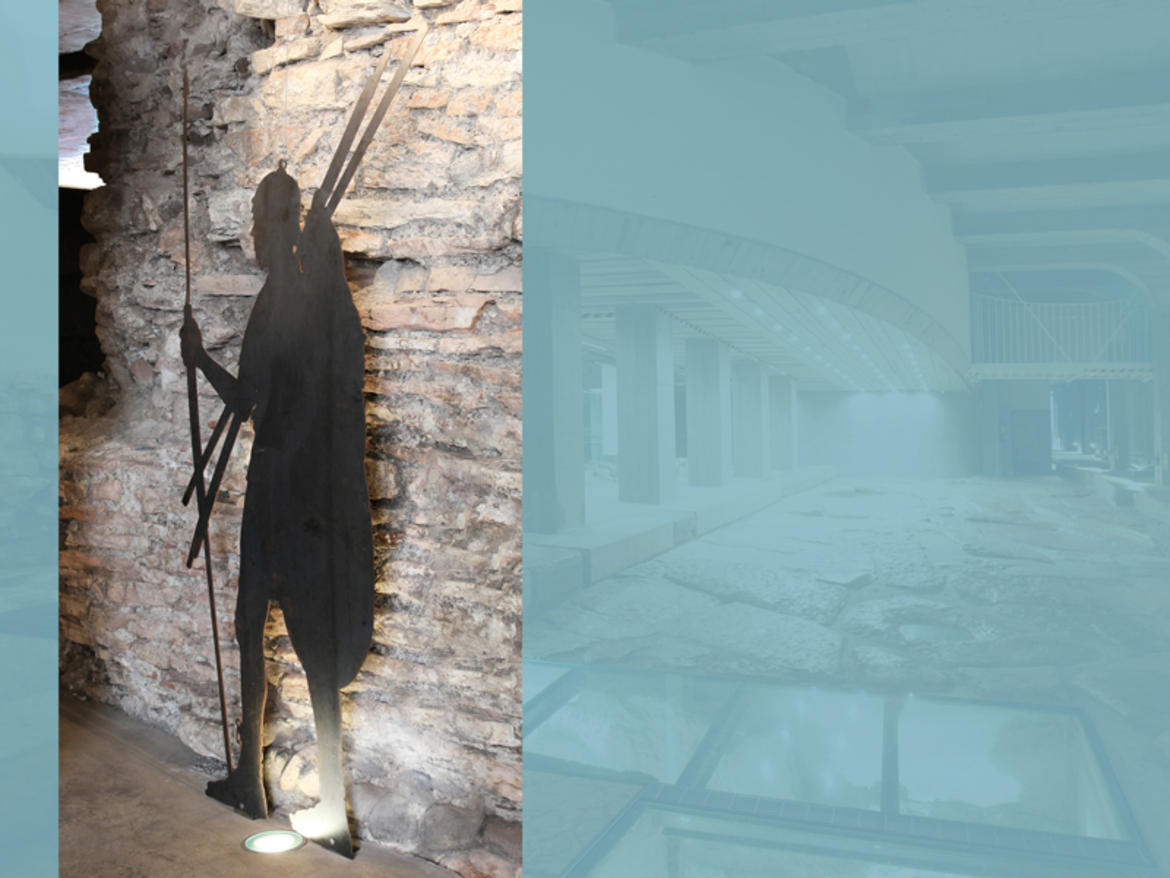 Pirgopolinice, the miles gloriosus which gives the title to the comedy of the same name, is just the most famous of the boastful soldiers who populate Plautus' opera. He's in love with the beautiful Philocomasio and opposes her love for Pleusicle, but after deceptions and plot twists that involve the servants of the two contenders, his ego will be beaten, soundly and literally.
With Caterina Mordeglia, Lecturer of History of Latin Theatre at the University of Trento
Costs
Free admission to all events until available seats are taken.
The course is recognized as refresher course for teachers of the Autonomous Province of Trento.
---
organization: Centro servizi culturali S. Chiara , University of Trento