Moretta plays Beethoven
Music , Classical music concert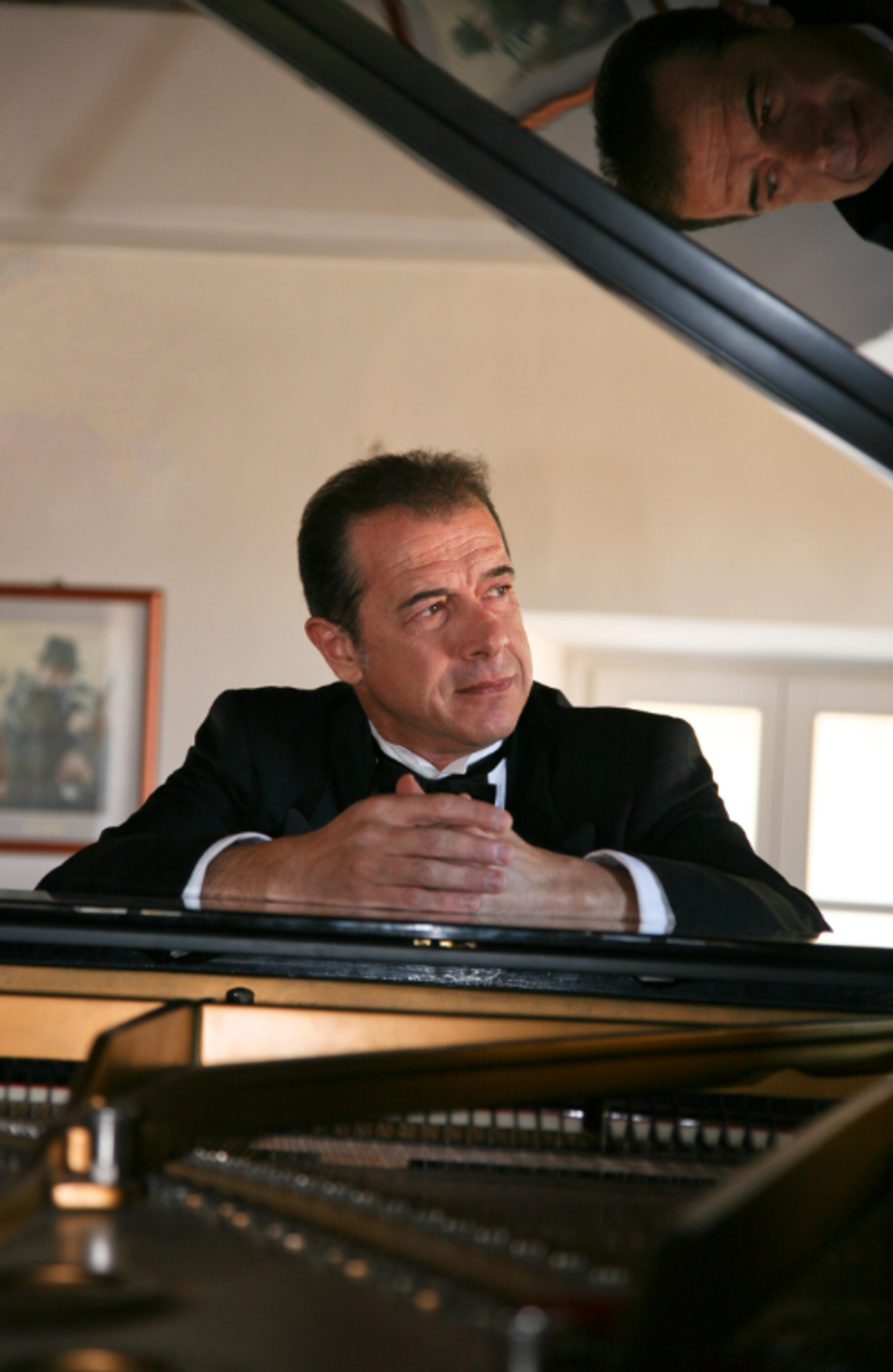 MORETTA PLAYS BEETHOVEN
Maurizio Moretta, piano
Music by Beethoven, Chopin, Mozart, Gershwin
In 2020 it's the 250th anniversary of the birth of the most iconic classical musicians, Ludwig van Beethoven.
Katharsis pays homage to the great German genius with five concerts throughout the year, dedicated exclusively, or partially, to Beethovenian music
The first concert is held by the famous pianist Maurizio Moretta from Como who, after winning the prestigious "Viotti" competition, took up a brilliant career, performing as a soloist and with important Italian and foreign orchestras in renowned festivals and seasons.
He will perform what is probably the most famous of Beethoven's sonatas, entitled "Moonlight Sonata", completing the programme with works by Mozart, Chopin, Gershwin.
Costs
free admission - open donation
---
organization: Arsmodi