Mozartian Week 2019
The week dedicated to the genius from Salzburg returns to Rovereto from 14 to 22 September
Music , Classical music concert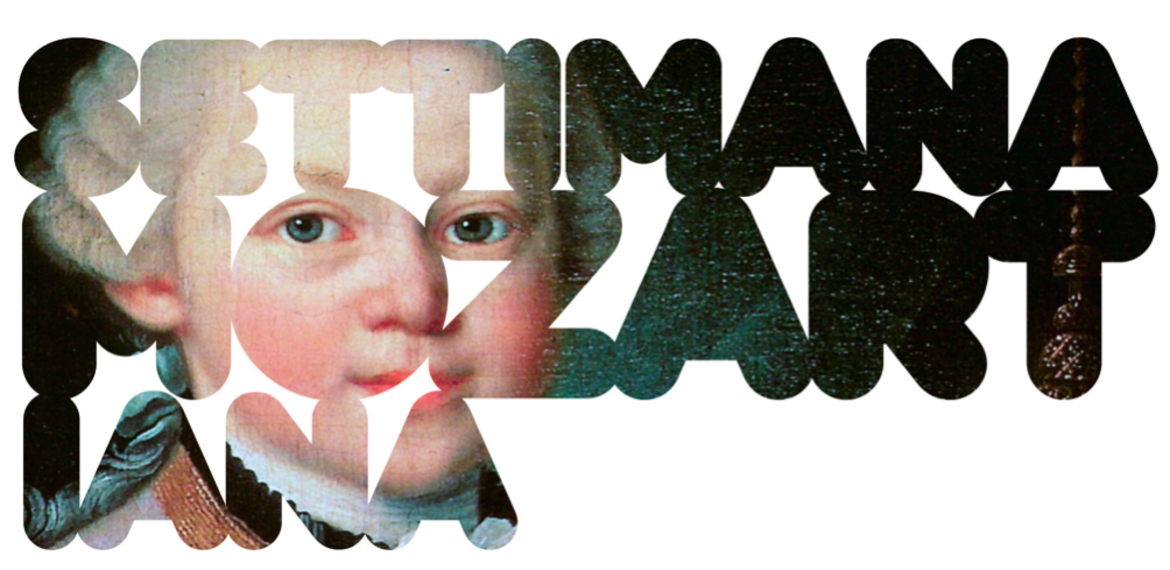 The Mozartian Week, the event organized by the Associazione Mozart Italia, will begin on Saturday, September 14, to remember and enhance the strong ties that a genius such as Mozart had with our land. This year's rich programme, whose leitmotif will be "Mozart and Salieri", sees the participation of important names in the Italian and international music scene, among which stands out Mario Brunello, one of the most beloved and famous Italian cellists, accompanied by Kristian Buzuidenhout, one of the best European fortepianists.
The event will be inaugurated at the Zandonai Theatre on Saturday 14 September at 8.45 pm by the pianist Anna Kravtchenko and the Haydn orchestra, directed by Alessandro Cadario, with a great preview. On Thursday 19 instead, violinist Gian Paolo Peloso and pianist Bruno Canino will be the protagonists, again at Zandonai at 8:45 pm, for a "Homage to Maestro Paolo Peloso". For the traditional appointment "out of the box", Friday, September 20 at 18.00, the Quartetto Sonata Islands will present an extraordinary combination of the themes of Mozart and Salieri, with original elaborations in the name of jazz improvisation (at Caffè Depero).
On Sunday 22 September, at 8.45 pm, the Zandonai Theatre will host the grand finale, with the closing concert given by the famous cellist Mario Brunello and the fortepianist Kristian Bezuidenhout. Set among all these events, the "Tafelmusik" (Saturday, September 21, in Rovereto at the Ristorante Novecento at 20:30) will offer an evening of good music and excellent food.
For further information see the website
Calendario-Mozart-2019.pdf 343,96 kB
(Translation by Alexia Vozzo, Sophie M. Scholl Language High School, Trento - "School and Work Project")
Costs
Tickets are on sale; concert tickets at the Zandonai Theatre can be bought in all the Casse Rurali, online on the site "PrimiallaPrima", and at the theater an hour before the beginning of the concert. Concert tickets taking place in the Palaces and at the Ristobar Depero can be bought on the venue half an hour before the beginning of the event. For more information and to purchase tickets you can also contact the AMI Office (tel/fax +39 0464-422719, or by e-mail: infoami@mozartitalia.org).