Nature. The art of Marzio Tamer
The work of one of the most important contemporary painters evokes the kingdoms of nature, between virtuosity and emotion.
exhibition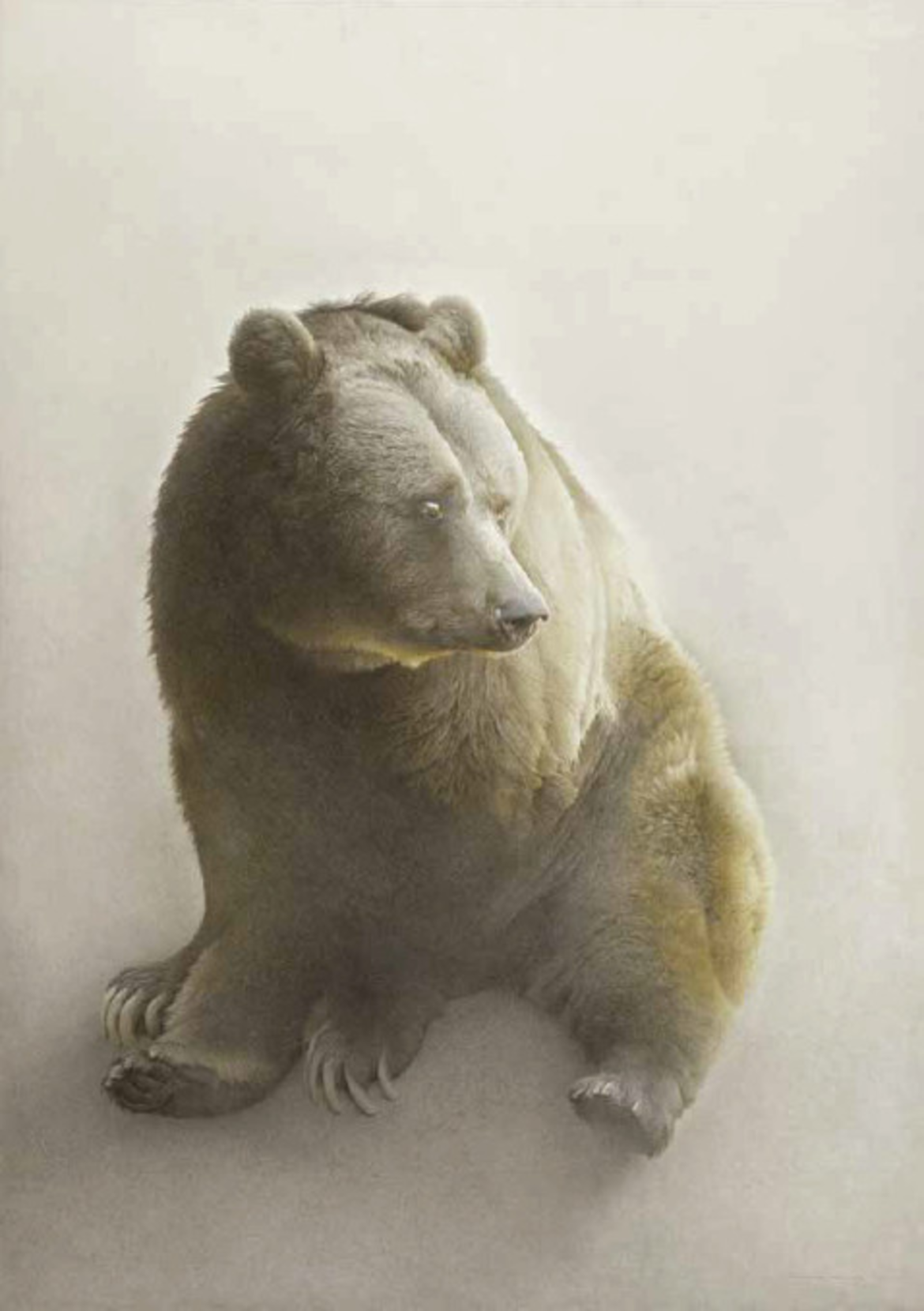 The exhibition Nature. The art of Marzio Tamer, held at the Muse from 15th April to 25th September 2016, is an overview through different techniques, such as watercolour, dry brush, egg tempera and so on. Through these techniques Marzio Tamer portrays the reality of nature, depicting animals, plants, glimpses of landscapes, and seasons.
Tamer is a naturalist painter and has a maniacal attention to detail. This peculiarity is well displayed in his works of art, such as in the reflection of light in the water, in the weave of the grass, in the surface of stones, and in the bark of trees.
The naturalist precision and the accuracy of his depictions appeal to diverse spectators. The art enthusiast recognises the absolute creative power of the artist and the capability of conceiving new compositional balances, bold perspective details and photographic glimpses; the experts of painting techniques are charmed by his technical ability and his versatility, while the naturalists, the biologists and the fauna observers appreciate the ability of establishing an inner connection with the depicted animal, gaining an authentic and natural insight.
The exhibition, organised by Stefano Zuffi and Lorenza Salamon and supported by Inaz and its president Linda Gilli, illustrates the artist's career through 40 selected paintings, which have been classified by topics: animals, landscapes, stones and still life. Through his works, the painter "has given carried out to an extended and coherent project", which iseffectively presented, thanks to the simple arrangement proposed by Michele Piva and to the strict selection of works carried out by Zuffi. Each work represents a period, a topic or a new orientation.
Nature, the art of Marzio Tamer is promoted by MUSE – Science Museum of Trento and by Galleria Salamon &C. Main sponsor: Inaz, technical sponsor: Ciacco Arte.
---
organization: Muse Museo delle scienze