Piero Gaddi Quartet
Piero Gaddi piano, Fabrizio Desideri clarinet and soprano sax, Filippo Pedol double bass, Andrea Beninati drums and cello
Music , Jazz concert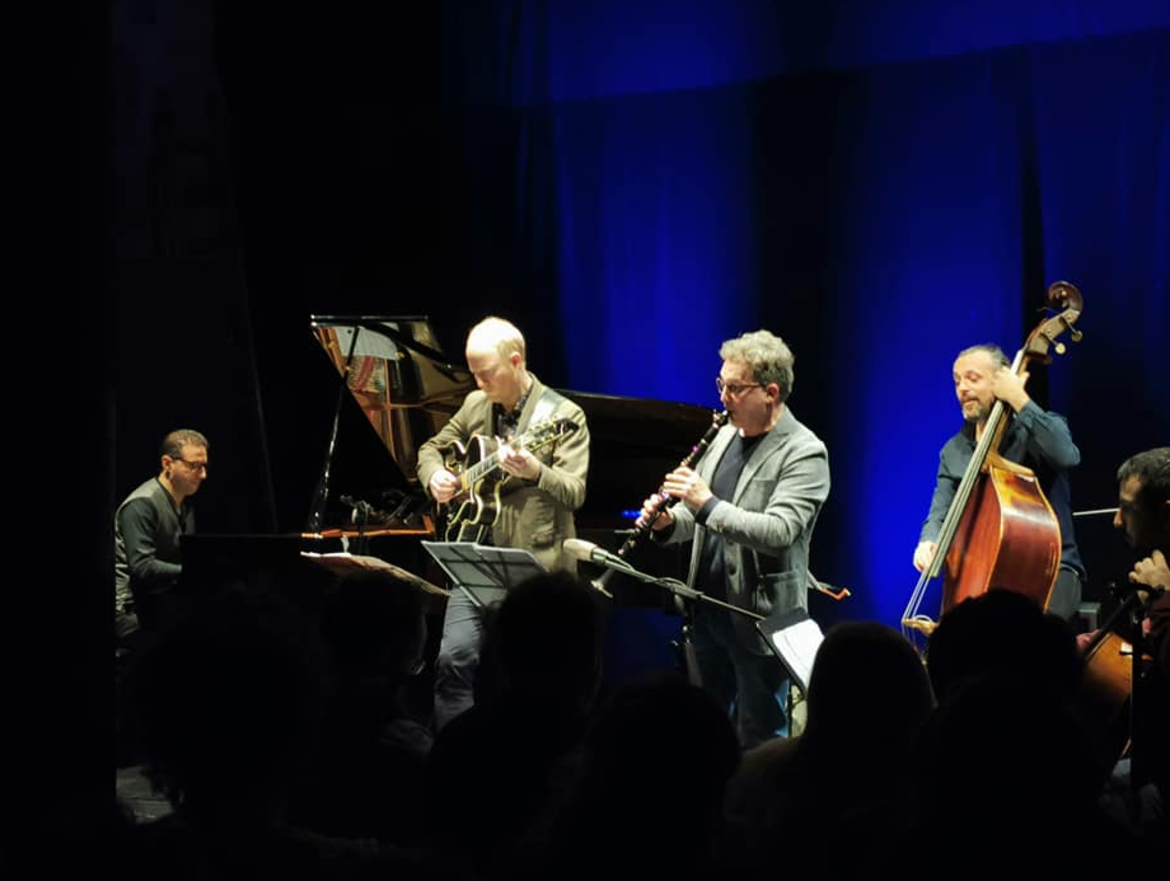 The original music of the Gaddi Quartet is rooted in many cultures: the sound and constructive elements of cultured music, jazz, contaminated with the music of European and Latin American folk cultures, pop-rock culture and film music. Experimenting with fusions and connections between the most diverse genres and cultures is the quartet's area of expertise.
Costs
For the concerts at the Sala Caritro booking is required by email to info@sonataislands.com (write name and phone number). Free admission.
The seat will be kept occupied until 20.35.