The Muse for #IORESTOACASA
The whole MUSE at your house! Stories, videos, tales... please come in!
Meetings and conferences , Workshop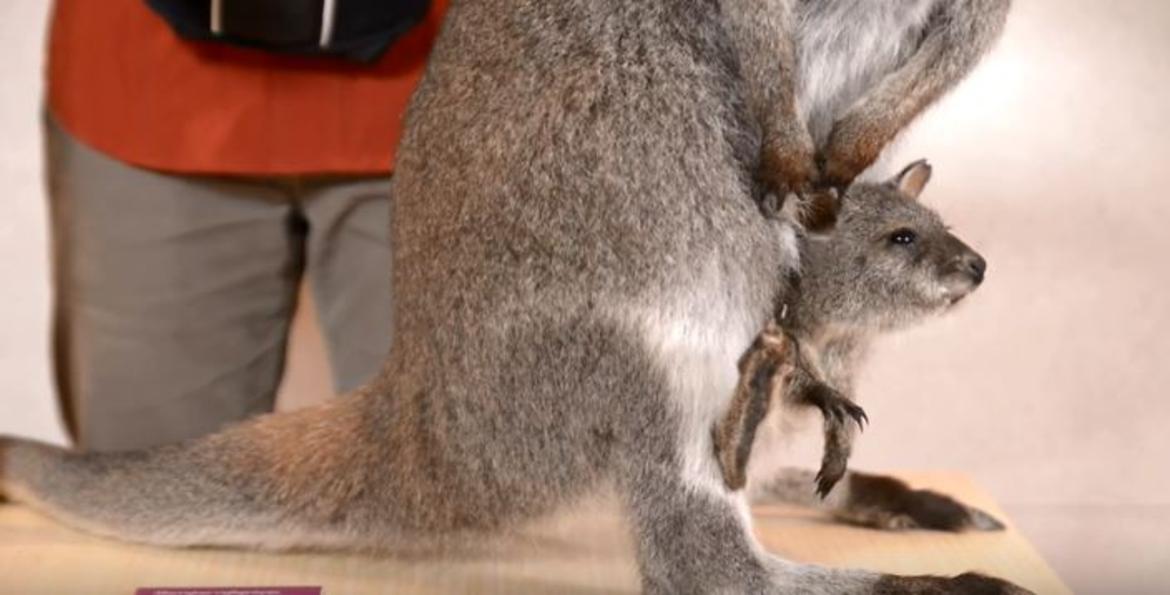 The MUSE for #iorestoacasa is a project that makes available all the many materials produced by the MUSE; at the same time it offers educational opportunities to the school world to carry out distance activities during this period of forced closure.
First of all, the project presents a large number of video clips that reflect the organization of the museum's exhibition path.
Each video clip is accompanied by questions that can be used as a stimulus to go deeper into the proposed theme, or to provide a good basis for the teaching activities of teachers who want to use this online resource.
The doors are open for a virtual journey through the exhibition rooms, where you can explore various themes through videos about the birth and evolution of life on our planet, the human presence and the relationship between man and the environment and its technological contribution.
In addition to the museum visit, you can find a lot of other proposals. Enjoy the experience!