A4 SIZE - Looking beyond the pandemic
170 artists at work to recount this period: exhibition (not open to visitors at the moment) with ONLINE CATALOGUE!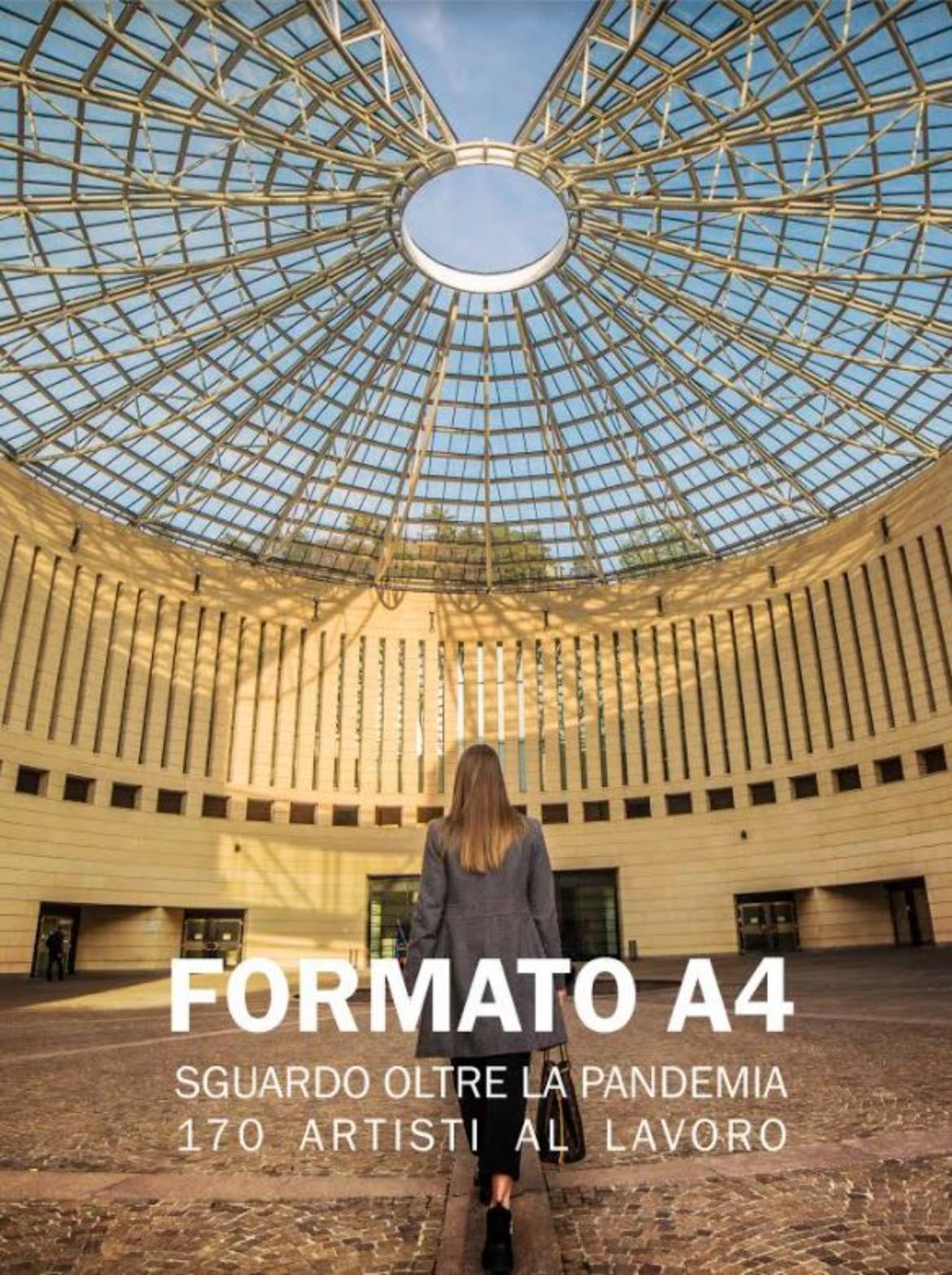 From 12 November 2020 to 31 December 2020
Project curated by Gianmario Baldi (Director of the Civic library of Rovereto)
Silvio Cattani (Vice-president of the Mart)
On the day before the exhibition opening, scheduled last 6 November, all museums, libraries and exhibitions in Italy were closed to the public, according to the last Decree of the President of the Council of Ministers.
Yet, the exhibition Formato A4 (A4 Size) doesn't give up and wants to leave a tangible sign of this period by sharing a digital art catalogue with all participants in the project.
The catalogue was created to preserve the memory of this moment, and make the information about the artists and their production available to the largest number of people. It also contains two texts written by sociologist and art critic Maurizio Vitiello and Prof. Rolando Giovannini.
BROWSE THE CATALOGUE
https://www.sfogliami.it/fl/212258/p3bjgvhtrmr8tx1bkffg3s8c2xqzkr7q
As the title says, these A4 size papers are not properly a traditional exhibition, but a sort of installation, a story through images, a testimony of how the artists have lived and are still living the current condition due to the pandemic.
At the same time, here the strength of artistic representation is exalted, its capacity for innovation and incentive, which questions us in the depths of our soul and gives us the strength to continue to dream in a future vision.
Over time, a lot of artists have joined the project with ever greater enthusiasm, and now there are almost one hundred and seventy authors present in the exhibition from all over the world.
The catalogue can also be accessed to on the portal of the Civic library of Rovereto:
https://www.bibliotecacivica.rovereto.tn.it/Eventi-e-attivita/FORMATO-A4-Sguardo-oltre-la-pandemia
Biblioteca civica di Rovereto
---
12/11/2020