Alto Garda Museum - «Giovanni Segantini» art gallery reopens
A new permanent exhibition itinerary dedicated to Segantini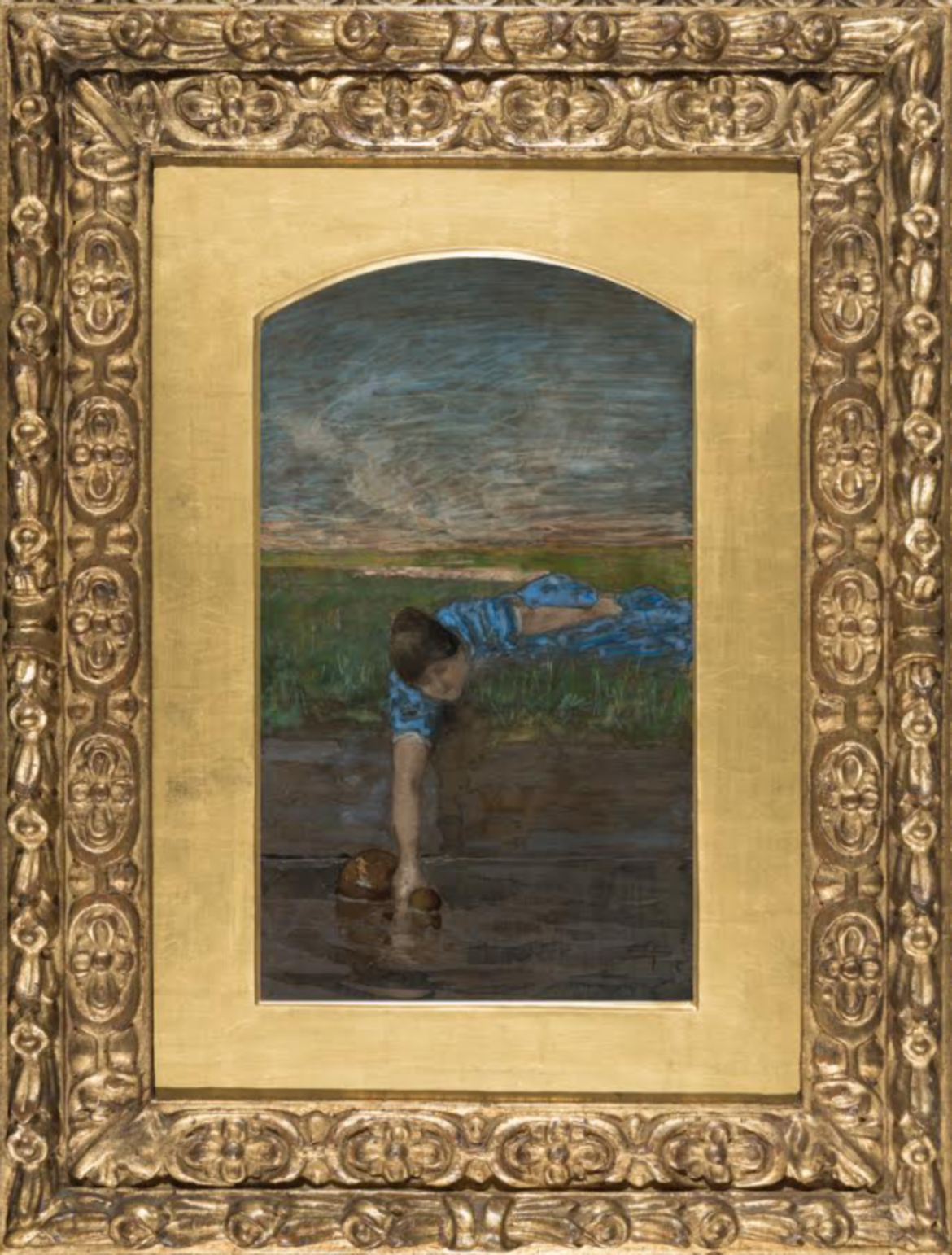 The «Giovanni Segantini» art gallery of Arco reopens to the public on Friday 11 June with the "Segantini and Brianza" exhibition.
Renovated in its spaces, the Gallery reopens with a new permanent exhibition itinerary dedicated to Segantini and his relationship with the town of Arco and with a temporary exhibition entitled "Segantini and Brianza", curated by Alessandra Tiddia.
Through a nucleus of works on loan from some private collections, the exhibition enriches the Segantini exhibition itinerary with a focus dedicated to the period Segantini spent in Brianza, in the years before his move to the Engadine. The opening is open to a maximum of 15 people every half hour, with last entry at 20.00.
Booking required by phone 0464 573869 or email to: prenotazioni@museoaltogarda.it
After being closed for a year, an important structural intervention has been completed in the «Giovanni Segantini» art gallery, for a better quality of conservation conditions and use of the museum space, thanks to the direction of the renovation works entrusted to architect Michelangelo Lupo.
The new opening also offers the opportunity to visit the work La Pompeiana for the first time, which has been recently acquired by the Municipality of Arco.
So don't miss the opening of the «Giovanni Segantini» art gallery on Friday 11 June 2021 from 18.00. to 20.30.
***
From Saturday 12 June the «Giovanni Segantini» art gallery will be open with the following opening hours: Monday closed; Tuesday, Thursday and Sunday open from 10.00 to 18.00; Wednesday, Friday and Saturday open from 14.00 to 22.00.
Full work caption: Giovanni Segantini, La Pompeiana, (1888-1890), pastel and watercolour tempera on cardboard, 41 x 24 cm, Municipality of Arco.
MAG press office
---
07/06/2021