International Day for the Elimination of Violence against Women
Two meetings of the Provincial Commission for Equal Opportunities for Women and Men to reflect on the theme, and look at the future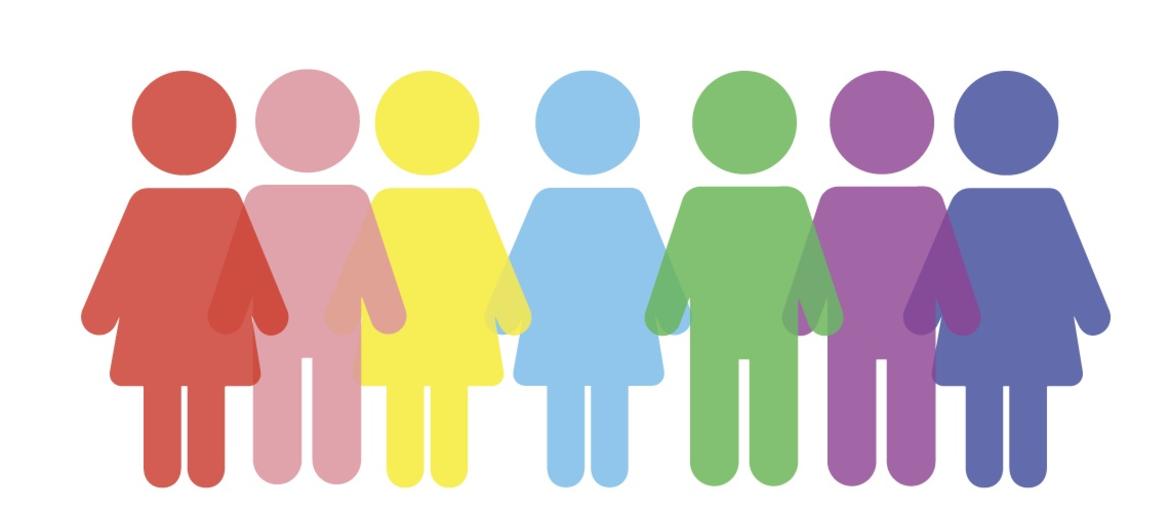 Since 1999 the International Day for the Elimination of Violence against Women is celebrated every year on 25 November, designated by the United Nations General Asssembly.
In Trentino there are many initiatives, dedicated not only to the reflection on these issues, but especially to the desire to pursue concrete results that can improve the condition of women. The commitment is multiple and multidirectional, and brings together different cultural protagonists operating in the area, primarily the provincial Commission for Equal Opportunities between Women and Men. It has organised the following two meetings, respectively a forum and a conference :
- "Let's get our strength together, not the pieces. Together to prevent and fight violence against women, before their lives fall apart", scheduled for 22 November from 14.15 to 18.30 at the Sala Marangonerie of the Castello del Buonconsiglio in Trento;
- "Care without fear. Safety and prevention of gender-based violence in the health care professions" scheduled for 23 November from 8.45 am to 13.00 in the conference hall of the Fondazione Caritro of Trento.
Brochure pari opportunità.pdf 1,67 MB
---
05/11/2019