Mag Alto Garda museum and Apponale Tower reopening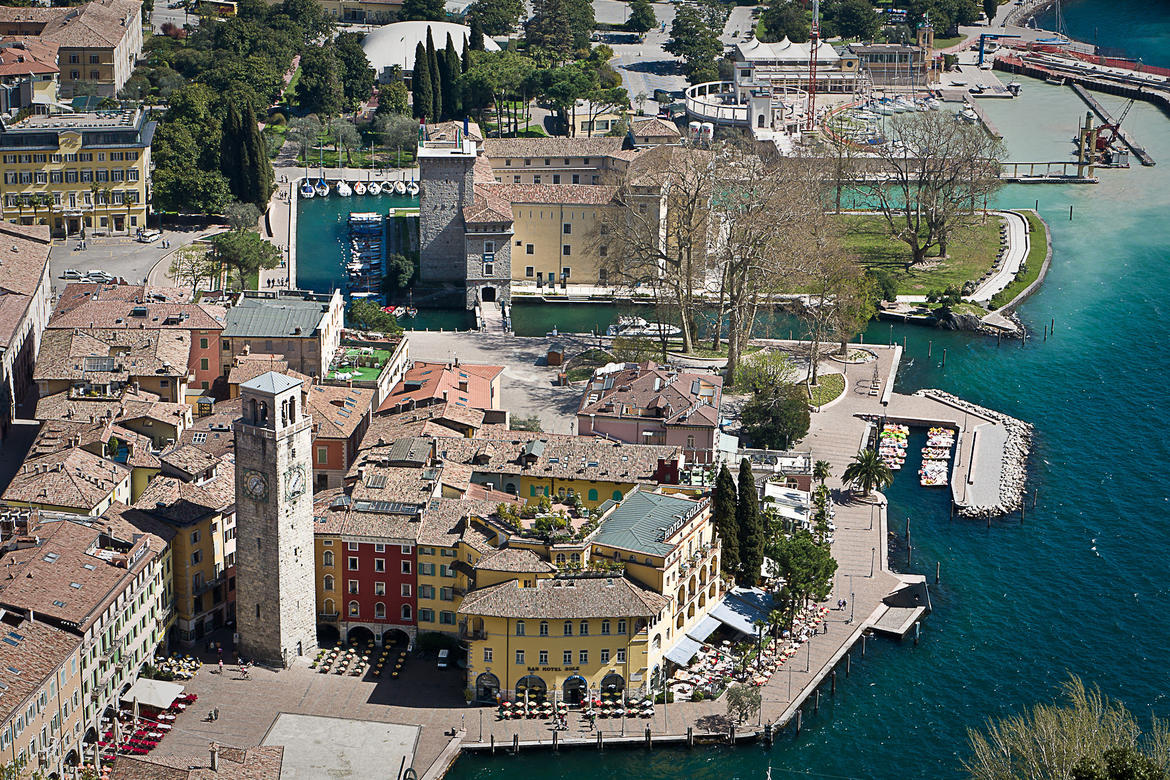 After the winter break, the Mag Alto Garda museum and the Apponale Tower reopen to the public on Saturday 19 March. Starting on this date, it will be possible to visit both venues from Tuesday to Sunday from 10.00 to 18.00.
In addition to free admission to the museum on 19 March, activities include - from 14.00 and in several shifts - the creative workshops "Fantastic animals" (inspired by the grotesques in the picture gallery, a the museum operator will guide children to the creation of a fantasy character), and the sand art show "Art Grains" by Nadia Ischia.
At the end, musical snack for all children with Claudio Bonavida at 16.30.
Booking is recommended: www.eventbrite.it
On Sunday 20 March at 14.30, during a free guided tour of the Art Gallery (on the third Sunday of the month), you will discover the figurative culture of the Garda area between the 14th and 19th centuries.
Free guided tour with the museum's admission ticket.
Capacity is limited. Reservations are recommended by email:prenotazioni@museoaltogarda.it or by phone: 0464-573869.
Super Green Pass and FFP2 mask required (over 12 years old)
MAG Museo Alto Garda
---
15/03/2022