Melaures de magasin
The new social column to discover the rich collection of the Ladin Museum begins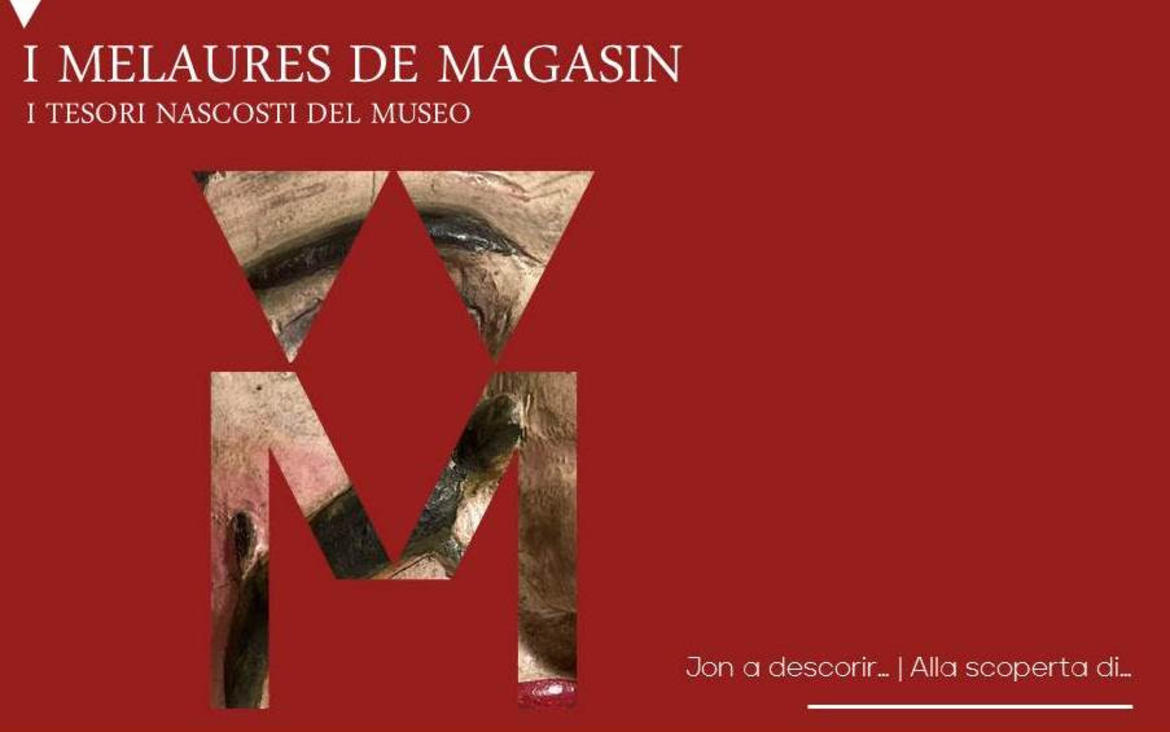 The Ladin Museum has a warehouse full of interesting ethnographic pieces that are not displayed in the exhibition due to a lack of space.
So why not virtually open the doors of the museum's storehouse (and not only there...), enhancing the value of the pieces acquired over time and revealing the hidden corners of the storehouse in a fascinating way, allowing the objects to speak to the public and reveal their history?
Follow the Facebook and Instagram pages and keep up to date with the events that will be organised as part of this initiative.
Museo Ladin de Fascia
---
27/04/2022