Roberto Bolle's plea
Art and culture are the voice and nourishment of a country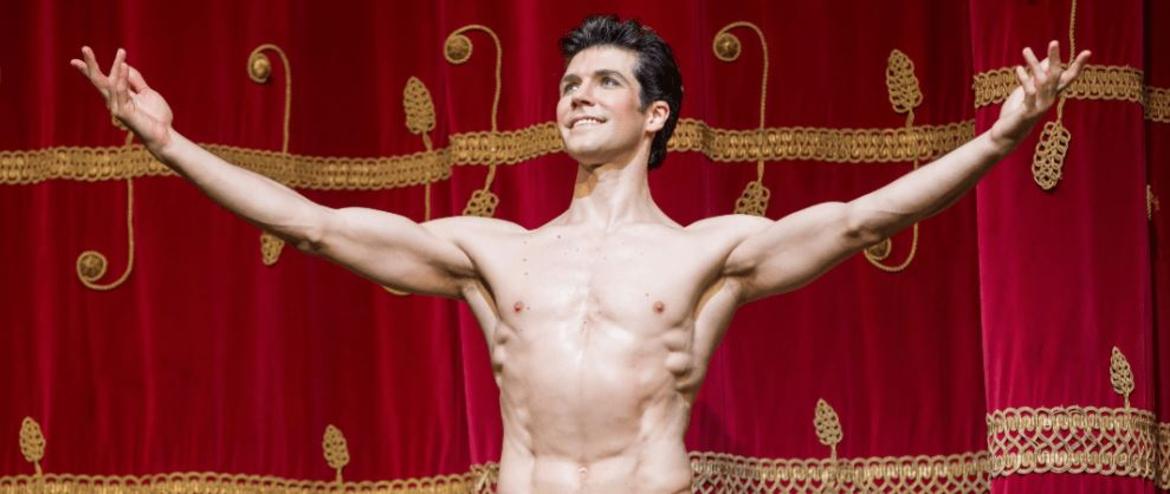 "Art and culture are the voice and nourishment of a country. Stopping everything, means not only gagging it, but also taking away its relief, impoverishing it with even long-lasting effects, and we can't know which will be the resulting repercussions, especially on young people.
What about all those professional categories that have no chance of surviving this terrible emergency with dignity?
While respecting the health needs that remain a priority, I'm joining the voice of those who ask not to underestimate the damage that the closure of theatres and cinemas will bring to the whole country. In fact, in these last months both theatres and cinemas have been greatly respecting anti-covid protocols with exceptional results"
---
26/10/2020