The return of the State. Businesses, Communities, Institutions
Here's the theme of the 16th Trento Festival of Economics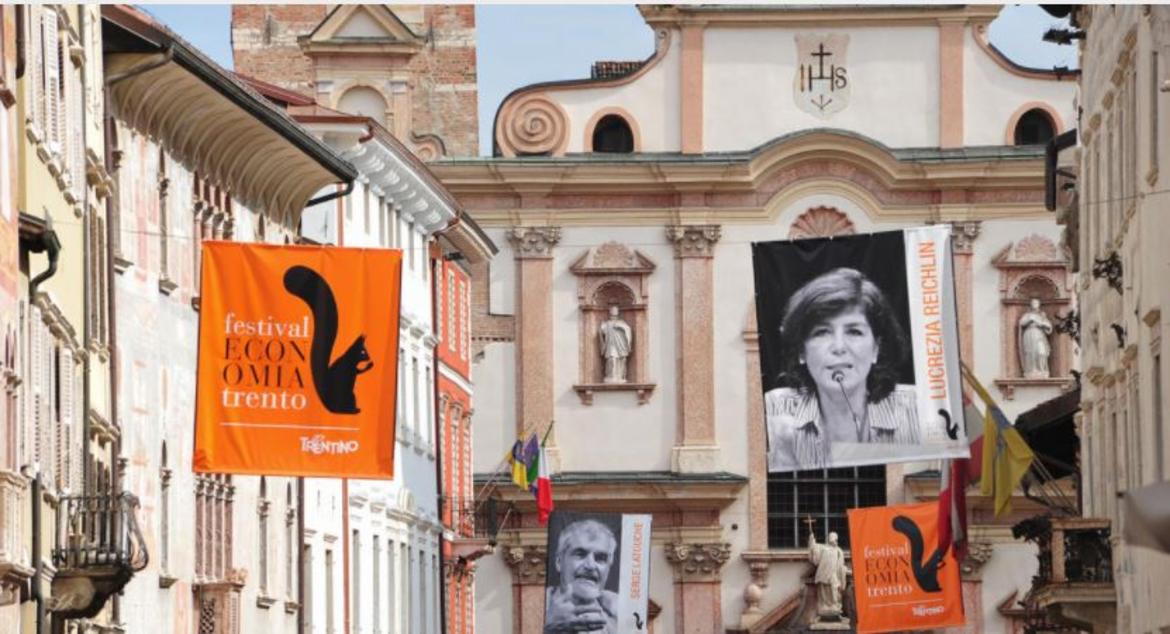 The 16th Trento Festival of Economics will take place from 3 to 6 June 2021
The coronavirus pandemic has driven the public sector to enter even more invasively into our lives, regulating every aspect of our daily activities. Let's be clear about this, it has done so with good reason, and other countries that have seen less invasive action by their governments have bitterly regretted it. The fact remains that when we finally come out of the emergency, we will find ourselves with a hypertrophic state that has moved into fields left exclusively to private initiative in the past.
The end of the pandemic can be an opportunity to redefine the confines of the state and to reinforce its presence where this is most needed, at the same time planning its withdrawal elsewhere.
What should the public sector do for its citizens, and what on the other hand should merely be regulated and left to private initiative? And what should the response be to private sector players that do not limit themselves to pursuing their own individual or company interests, but that organise themselves into communities, or third sector associations capable of concerning themselves with the common good as well as, if not better, than the public sector?
We should also review how the state can carry out these activities in a more efficient manner. The pandemic has been a stress test for the public administration. In many cases it has failed, and we must learn from these negative lessons no less than from the positive ones. We can also learn a great deal from the interaction between the public administration and democratic institutions, and between the technostructure and politics.
---
17/12/2020