Valer Castle reopens to the public
From 16 April "clue hunt" and guided visits for children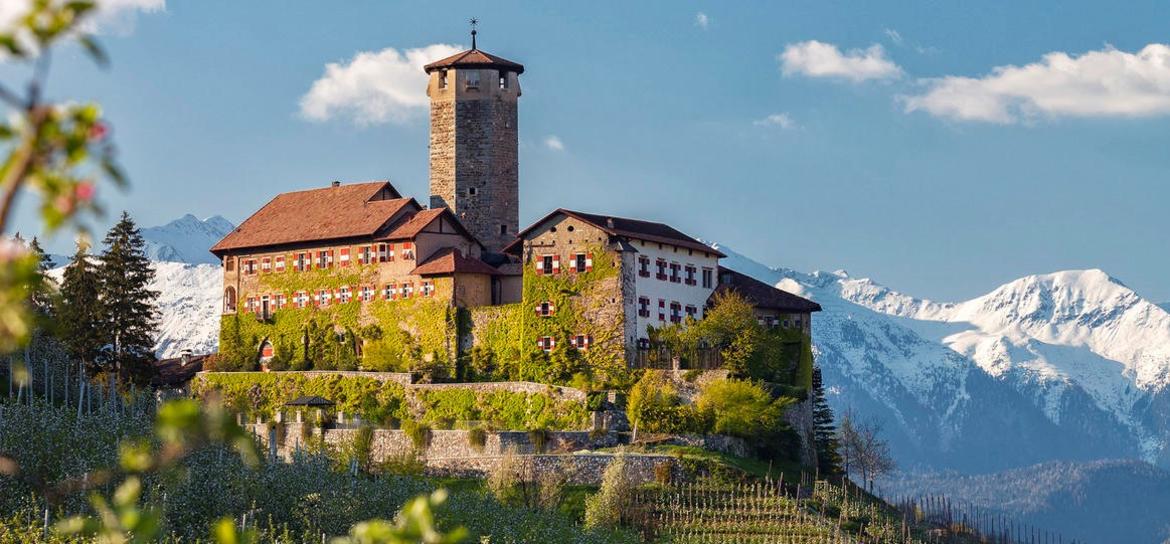 Castel Valer | Valer Castle is no doubt one of the most beautiful castles in the Val di Non.
The most remarkable aspect of the castle is that it is a manor house which today is still home to the same noble family: the Spaur.
At Easter it will open with a schedule of guided visits and activities for children.
From Saturday 16 April until Sunday 3 July, the castle can be visited on Saturday, Sunday and public holidays from 10.00 to 14.30.
From Monday 4 July to Sunday 11 September, visits every day at 10.00 and 14.30. In August there will be an additional visit at 16.30.
From Sunday 11 September to 1 November, visits every Saturday and Sunday at 10.00 and 14.30.
To visit the castle, you must book a visit by phone: 0463 830133 from Monday to Saturday, or by sending an email to info@visitvaldinon.it.
As of this year, there is also the possibility to book even more easily and quickly directly online at www.castellivaldinon.it.
During the guided tour, visitors will discover the inner courtyards, the cellars, the gardens, the chapel of San Valerio with frescoes by Giovanni and Battista Baschenis, the Madruzzo rooms, the studies, the Gothic kitchen, the loggia and the splendid hall of coats of arms. The castle is accessible only by guided tour.
On Sundays (and from 13 July to 7 September also on Wednesdays) the "Family Special" activity will make the youngest guests relive the ancient splendour of the castle.
The tour, recommended for children aged 6 - 10, is the same as the one for adults, so that accompanying adults can visit all the areas of the castle and learn the story told by the guides in a more simplified and interactive way. The visit will be a real hunt for a clue. With a map in hand, the young guests will have to look for the details told by the guide who, at the end, will crown them and invest them with one of the coats of arms of the various noble families represented in the castle's famous Hall of Coats of Arms.
The reopening of Castel Valer anticipates that of the other castles managed by the Val di Non Tourist Board: Castel Belasi, Castel Nanno and Castel Coredo are in fact preparing to reopen their doors to visitors.
Val di Non Tourist Board
---
07/04/2022