Treasures from the past, a glimpse on the future
#laculturanonsiferma - #culture doesn't stop: a journey through the artefacts acquired by the Department for Cultural Heritage of the Autonomous Province of Trento to increase its collections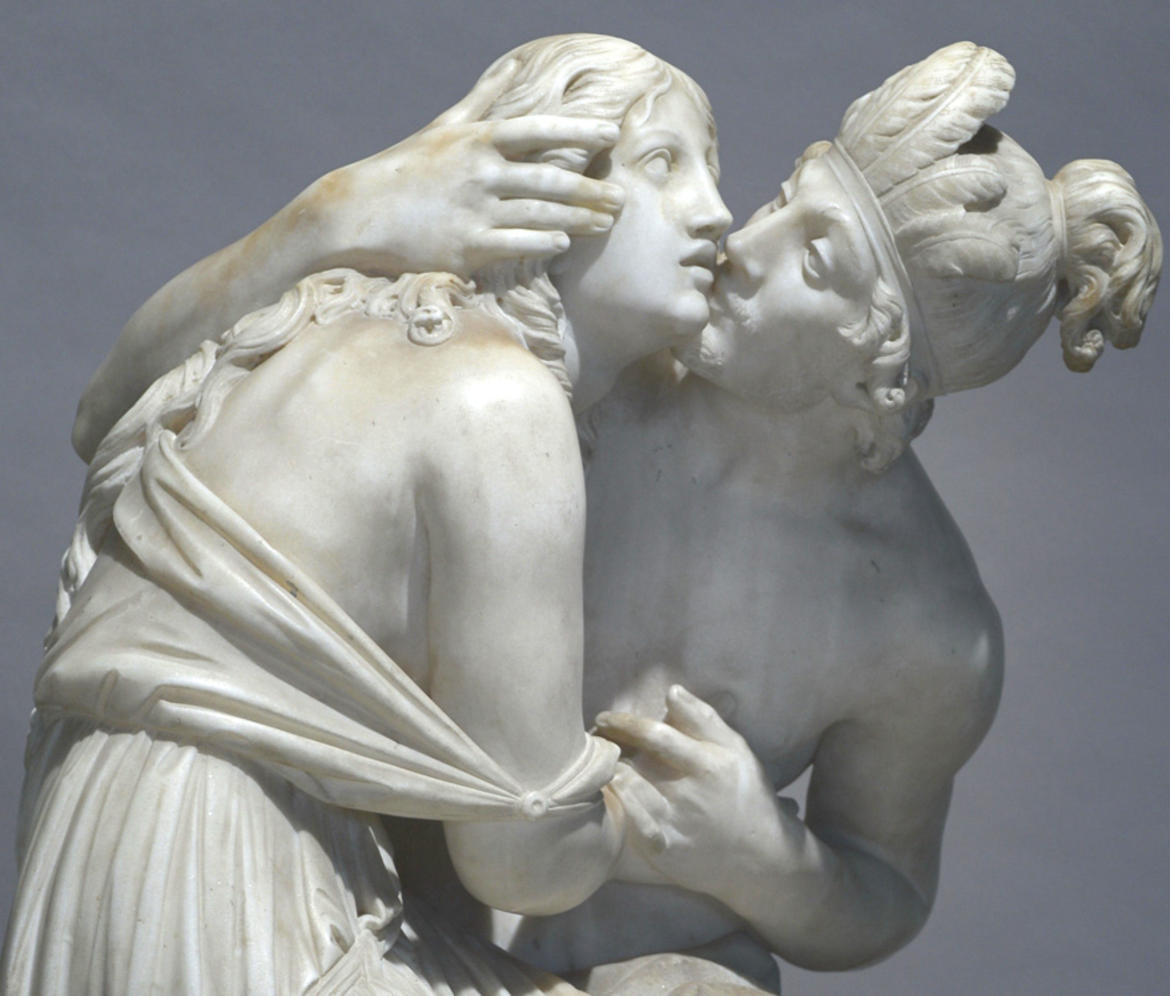 The protection of cultural heritage also passes through the purchase to public collections of artifacts of collective interest, to save them from possible destruction or dispersion.
They are then catalogued, studied and, if necessary, restored, with the ultimate aim of offering them to the collective knowledge and enjoyment.
This is true, for istance, for the dozens of artifacts already assembled in the exhibition Tesori dal passato. Arte e storia in dieci anni di acquisizioni ("Treasures from the past, a glimpse on the future"), which now enrich the provincial collections.
This column here, as part of the campaign #laculturanonsiferma (#culture doesn't stop), presents some summary sheets after the rivisitation of the exhibition catalogue, and in this way fosters a constant relationship between the Department for Cultural Heritage of the Autonomous Province of Trento and the local community, in defence of its cultural heritage and its availability. As a result, our rich and varied cultural heritage is being enhanced, from furnishings, fabrics, jewellery, historical weapons, even an ancient doll form Venice and, of course, paintings and sculptures of great value.