20th Century Archive of the Mart of Rovereto
The Mart offers itself to the public as a cultural laboratory: its exhibitions, study and research activities are all closely inter-connected.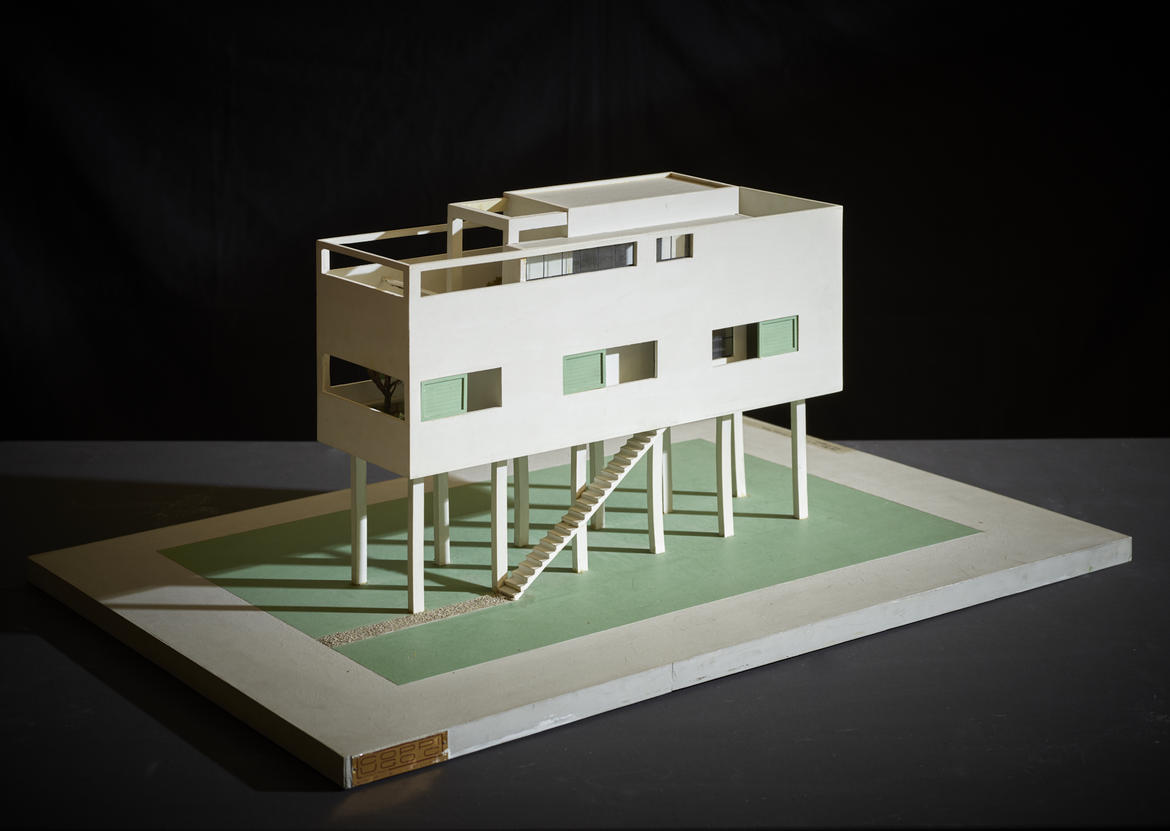 The 20th century is narrated through artworks, historical documents, the personal items of artists and new tools to explore further. The Archivio del '900 (20th Century Archive of the Mart) plays a fundamental role within the Museum. They contain more than 60 personal artists', architects' and art critics' collections, with tens of thousands papers, manuscript texts, drawings, photographs, press cuttings and libraries.
The CIM (Catalogo Integrato del Mart) is an open access database that supplies informations on the collections. All contens are in italian.
Source: www.mart.trento.it/fondi-en
For further information follow the link
visitable: yes
---
organized by Mart - Museum of Modern and Contemporary Art of Rovereto