Al lavoro! 19th century migration from Trentino to North Tyrol
exhibition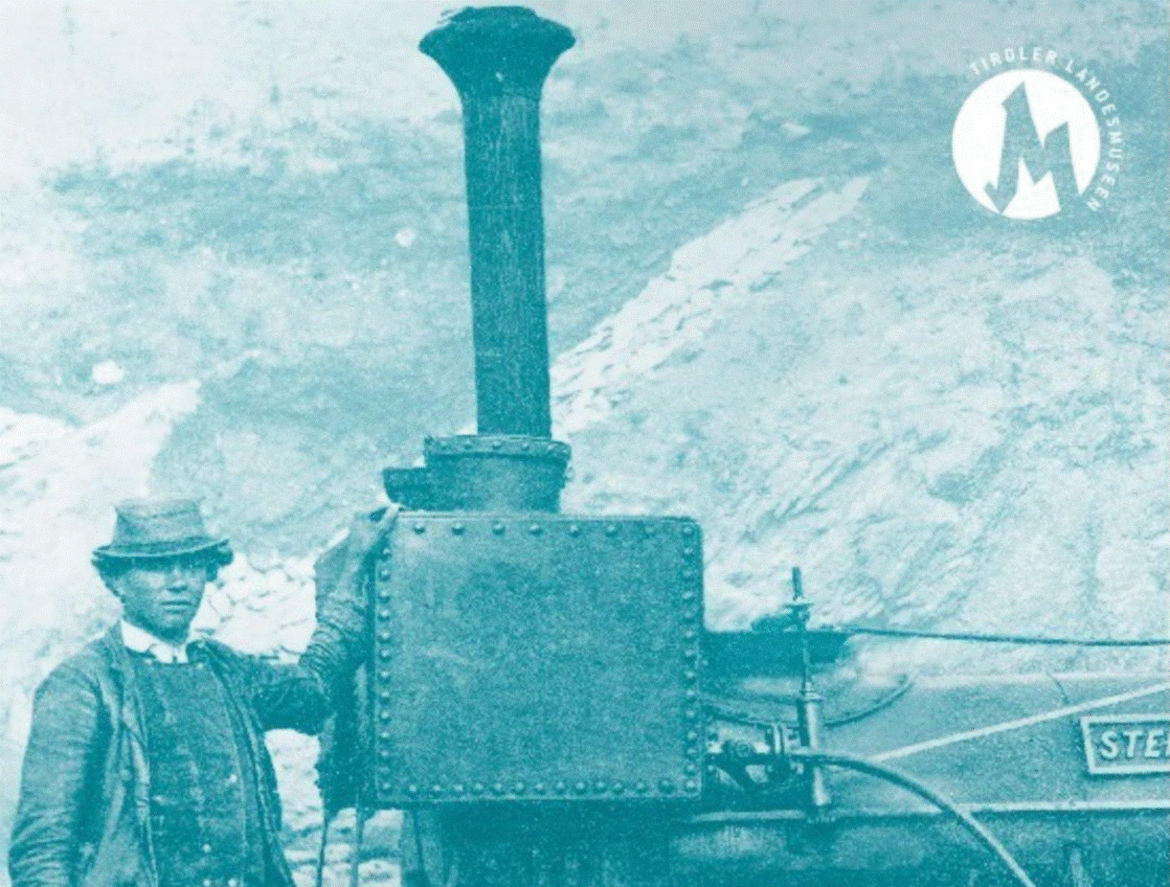 Since the late Middle Ages Tyrol has been a multilingual region. There is intensive contact between the German and Italian-speaking areas. The cultural and linguistic differences reflect the diversity of the region. In the 19th century, political and economic change led to increased migration. Many people from Trentino moved to the northern part of Tyrol to work on the new railways or in the construction or textile industries, or to study there. Innsbruck became multilingual.
It was only with the rise of nationalist views and the theory of "Italianisation" propagated by German nationalist zealotsthat tensions arose: Social conflicts were redefined as language problems. The failure to grant autonomy to Trentino was a contributory factor. This period shaped the Tyrol as we know it today. In 1904, tensions escalated with the "Fatti di Innsbruck", bloody clashes between Italian-speaking and German-national students. Things Italian were increasingly perceived as foreign bodies in Tyrol.
The exhibition tells the story of Trentino migration from a North Tyrolean perspective and focuses on social, economic and political developments. The "Al lavoro!" exhibition has been organised by the Museum of Tyrolean Regional Heritage in Innsbruck in collaboration with the Center for Migrants inTyrol (ZeMiT) and was a contribution to the Museum Year of the European Region Tyrol-South Tyrol-Trentino in 2021.
Source: museostorico.it
Costs
Free admission