An Amazon of painting in the mirror
A fantasia about Fede Galizia
Drama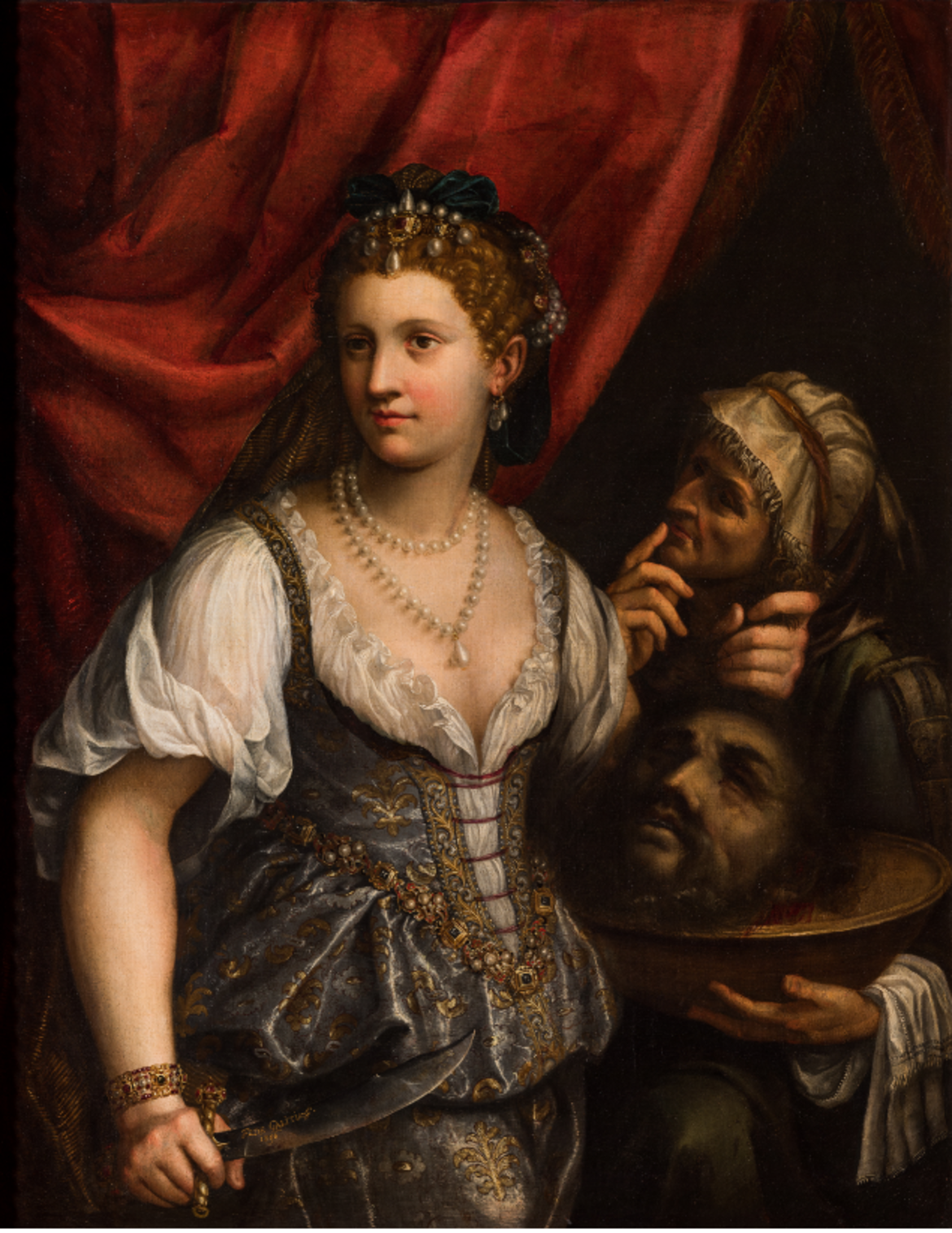 A captivating touring theatrical pièce, curated by "Il Funambolo" company: through the works on display - from still lives, to portraits, altarpieces, and theatrical costumes made with her father Nunzio - this fantastic tale lets us discover the extraordinary character of Fede Galizia, a Baroque artist who was able to assert herself in an era in which successful women artists were very rare.
Costs
In compliance with the anti-Covid provisions in force, we inform you that admission to the castle will be limited. Free admission, previous booking at: www.centrosantachiara.it
Each user can book up to a maximum of 4 tickets at the same time, providing the details of each user.
For information and assistance with bookings, please call the freephone number 800013952 (Teatro Auditorium ticket office): Mon 14-18, Tue-Sat 10-13, 14-18).