Arturo Nathan. The solitary contemplator
exhibition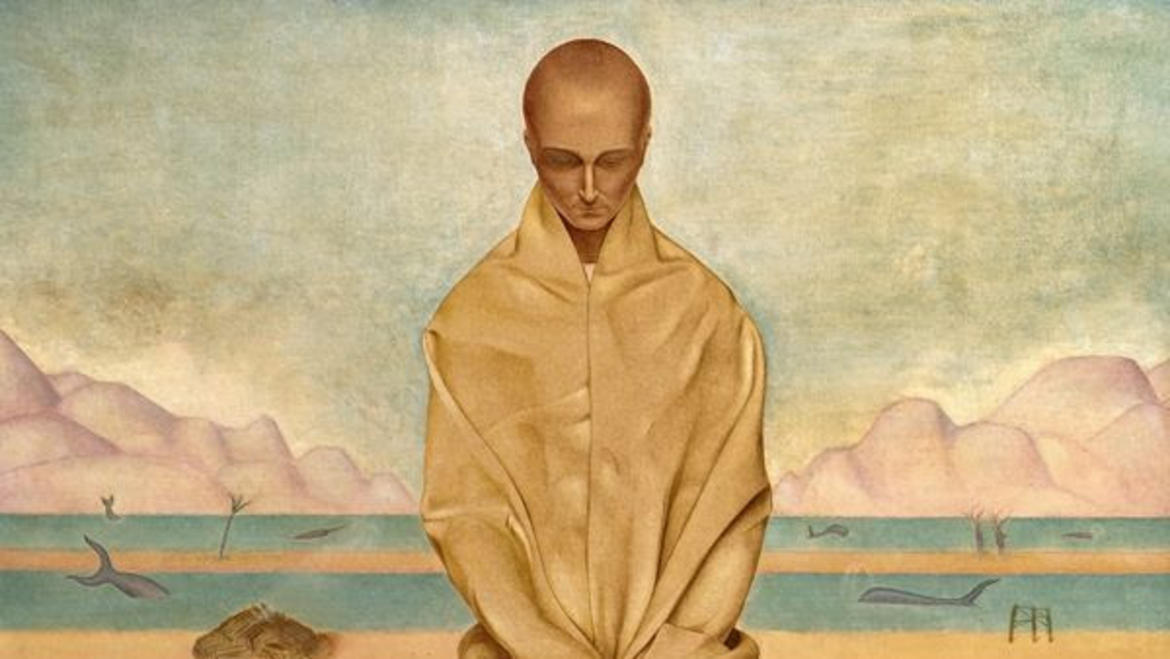 Mart is dedicating a Focus to Arturo Nathan, the Triestine painter who was deported and died in a concentration camp. The exhibition is centred around twenty pieces that reflect the artist's brief career, with works produced in the 1920s and 1930s.
Arturo Nathan was born in Trieste in 1891 to Jewish parents. He was involved in various artistic and literary circles and took part in numerous exhibitions. He became acquainted with Giorgio de Chirico, whose suspenseful and disquietingly mysterious atmospheres and love for classicism inspired his research. Between 1926 and 1929, he grew closer to post-expressionism and Magic Realism. Following the promulgation of the racial laws of Fascist Italy, he was forced into exile, first in the Marche region and then into the Carpi prison camp. In 1944, he was deported to Bergen Belsen concentration camp and then to Biberach am Riss, where he died on 25 November 1944.
Source: mart.tn.it
Costs
Full price ticket € 11, reduced price ticket € 7 (single ticket for all three current exhibitions)
With President Vittorio Sgarbi and exhibition curator Alessandra Tiddia. Free admission until all available seats are taken.
Info and bookings: eventi@mart.tn.it