Barbara Bertoldi - If I were a little swallow
Music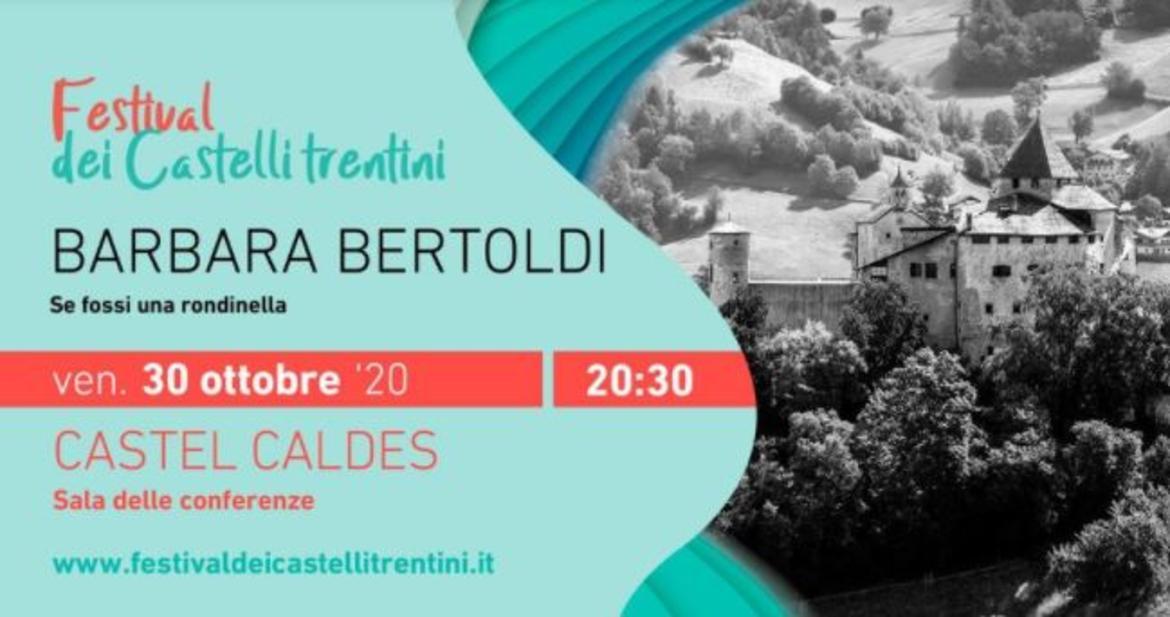 Musician since she was 4 years old, cellist, teacher, singer, Barbara Bertoldi has a long experience of international concert activity.
Her concert activity is rich, ranging from contemporary music, to the practice of performing baroque music with original instruments.
She received the Totemblueart Prize in 2017 as artist of the year. She has been teaching cello at the Minipolifonici School of Trento for over 20 years.
In her latest album "Se fossi una rondinella" (If I were a little swallow), released in February 2020 for Velut Luna, she recovers and modernises the melodies of the Dolomites, the traditional songs of the mountains rewritten for voice and cello.