Castello del Buonconsiglio for #IORESTOACASA
Images and short stories from the provincial castles
Meetings and conferences , Workshop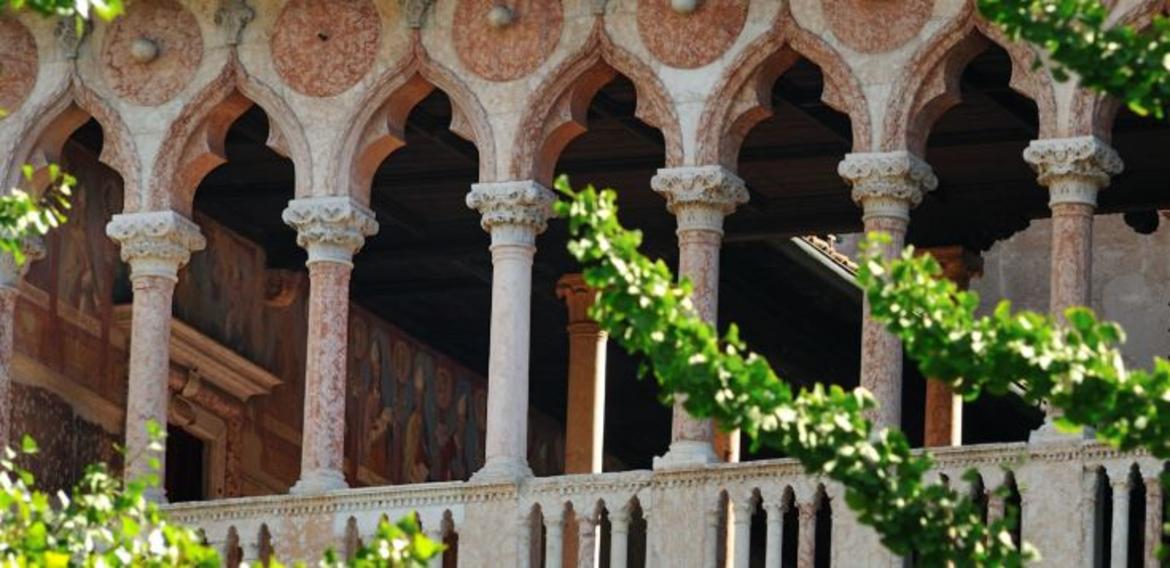 The Museum and all provincial castles are closed, but we're ready to tell you curious facts, hidden venues and a lot of other stories on our Facebook and Instagram.
This is our way of telling you about our magnificent provincial castles and collections in a different way, certain that you will appreciate them more when you come back to visit us.
Every day we will tell you a curious fact about our castles, we will go through the history of art together, and discover what happens in a museum when the doors are closed and the lights are off.
It's our way to be close to you, even though we're apart for now.
Enjoy the experience!
Open the door of the Castles of Trentino!