Cavallini Sgarbi Collection. From Niccolò dell'Arca to Francesco Hayez
exhibition , Art exhibition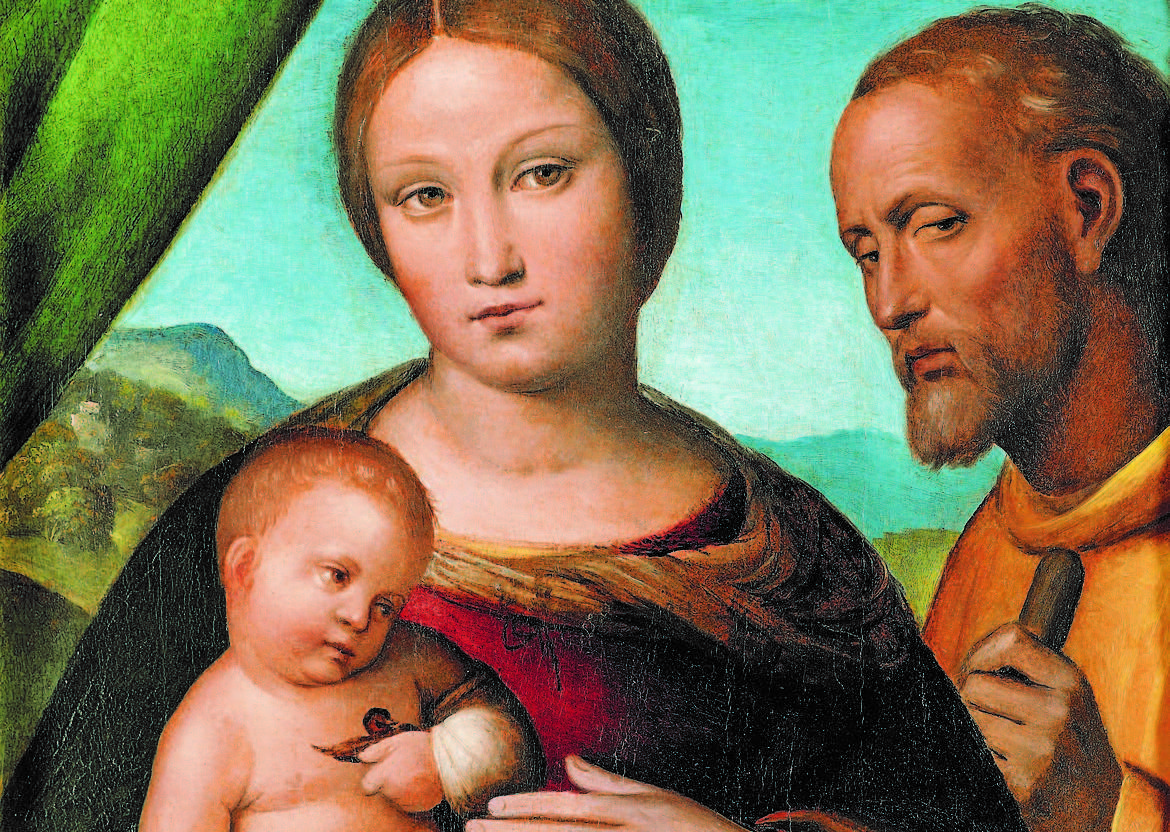 Don't miss at Castel Caldes an exciting journey through four centuries which, from the second half of the fifteenth century, will bring together 80 works of the famous Cavallini Sgarbi Collection in an unprecedented selection "From Niccolò dell'Arca to Francesco Hayez".
The exhibition, organized in collaboration with the Cavallini Sgarbi Foundation, the Elisabetta Sgarbi Foundation, and the artistic direction of "Contemplazioni", is organized by the Val di Sole Tourist Board and promoted by the Autonomous Province of Trento, the Municipality of Caldes, Trentino Marketing and the Val di Sole Community.
Costs
full price ticket € 10,00
reduced price ticket € 8,00:
older adults (65 and over); groups of at least 15 visitors; museum members, or members of public or private institutions affiliated with the Museum; Trentino Guest Card holders https://www.visittrentino.info/it/esperienze/trentino-guest-card; cumulative admission ticket to the the Castel Caldes and to the castles belonging to its museum group (Castello del Buonconsiglio, Castel Thun, Castel Beseno, Castello di Stenico); tourist guides venues with a valid identity card
Children aged 15 - 26: € 6,00
Free admission for: teachers accompanying classes to visit the museum, or EDUCard holders; disabled persons; officials and operators of the Ministry of Heritage and Cultural Activities and of the Department for Cultural Heritage (with a valid identity card); children up to 14 years.