Daniel Cohen
Music , Classical music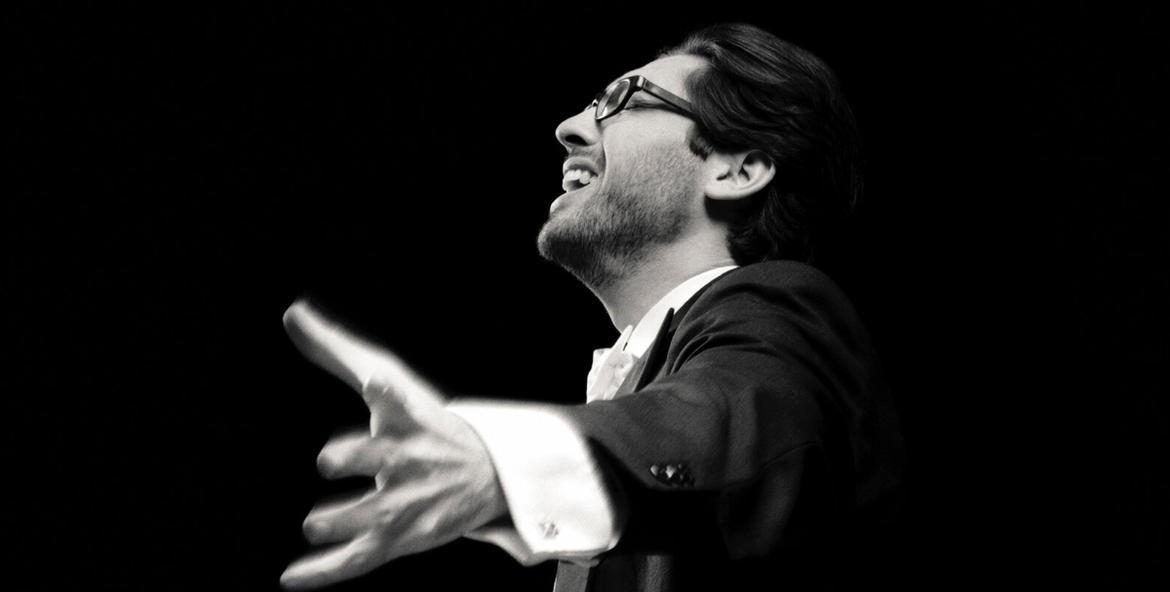 Wagner welcomed Cosima with a small orchestra on the steps of their villa on Lake Lucerne.This was the first performance of Siegfried's Idyll, Richard's gift to his wife for the couple's painstakingly achieved serenity.
Also Brahms' serenity was hard to achieve in 1857 by immersing himself in the pristine nature of the Detmold woods, an idyllic nature that was to serve as a panacea for his tempestuous passions.
His Serenade Op. 1 flowed from this peace and is the Hamburg composer's first purely orchestral work.
Orchestra leader: Daniel Cohen
Haydn Orchestra of Bolzano and Trento
Richard Wagner: Idillio di Sigfrido
Johannes Brahms: Serenata no. 1 in D major, Op. 11
Costs
25€/15€/15€/5€
Tickets are available from 31 August online or at the theatre box office of the Auditorium Santa Chiara in Trento: tel no. +39 0461 213834 / PUNTOINFO@CENTROSANTACHIARA.IT .
---
organization: Fondazione Haydn di Bolzano e Trento