Giuliano Vangi. In conversation with antiquity Pisano, Donatello, Michelangelo
From an idea by Vittorio Sgarbi. Curated by Massimo Bertozzi and Daniela Ferrari
exhibition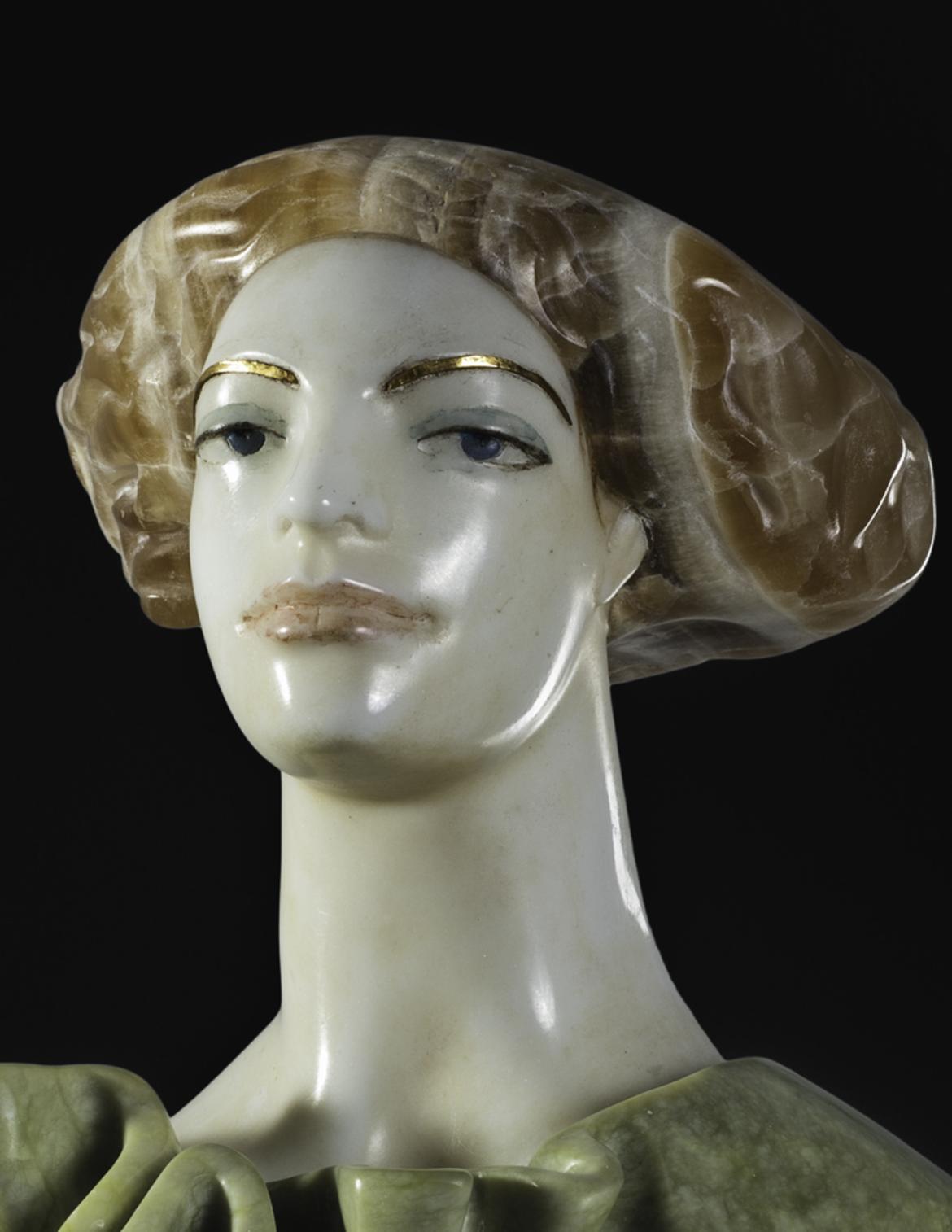 The Mart is dedicating an exhibition to Giuliano Vangi. A painter and sculptor, his poetics focus on the human figure, which he interprets through a powerful and contemporary language without ever forgetting the legacy of the great sculptural tradition.
His work, which ranges from the sacred to the profane, has been called "classical" and "anti-classical" at the same time, sometimes causing conflicting interpretations. His command of space and different materials in sculpture has resulted in his unique mastery of polychromy and polymateriality.
At Mart, Giuliano Vangi's sculpture interacts with the renaissance of sculpture at the end of the Middle Ages. On display are more than fifty sculptures and about twenty drawings, including one spanning a 33-meter-long wall that leads visitors into the exhibition space, whose setup is based on a design by Mario Botta.
Source: www.mart.tn.it
Costs
Full price ticket € 11 €, reduced price ticket € 7 (ticket valid for all current exhibitions)
For information and opening times, see the official website: Mart