Giuseppe Gallo Michelangelo dreams of Brancusi
exhibition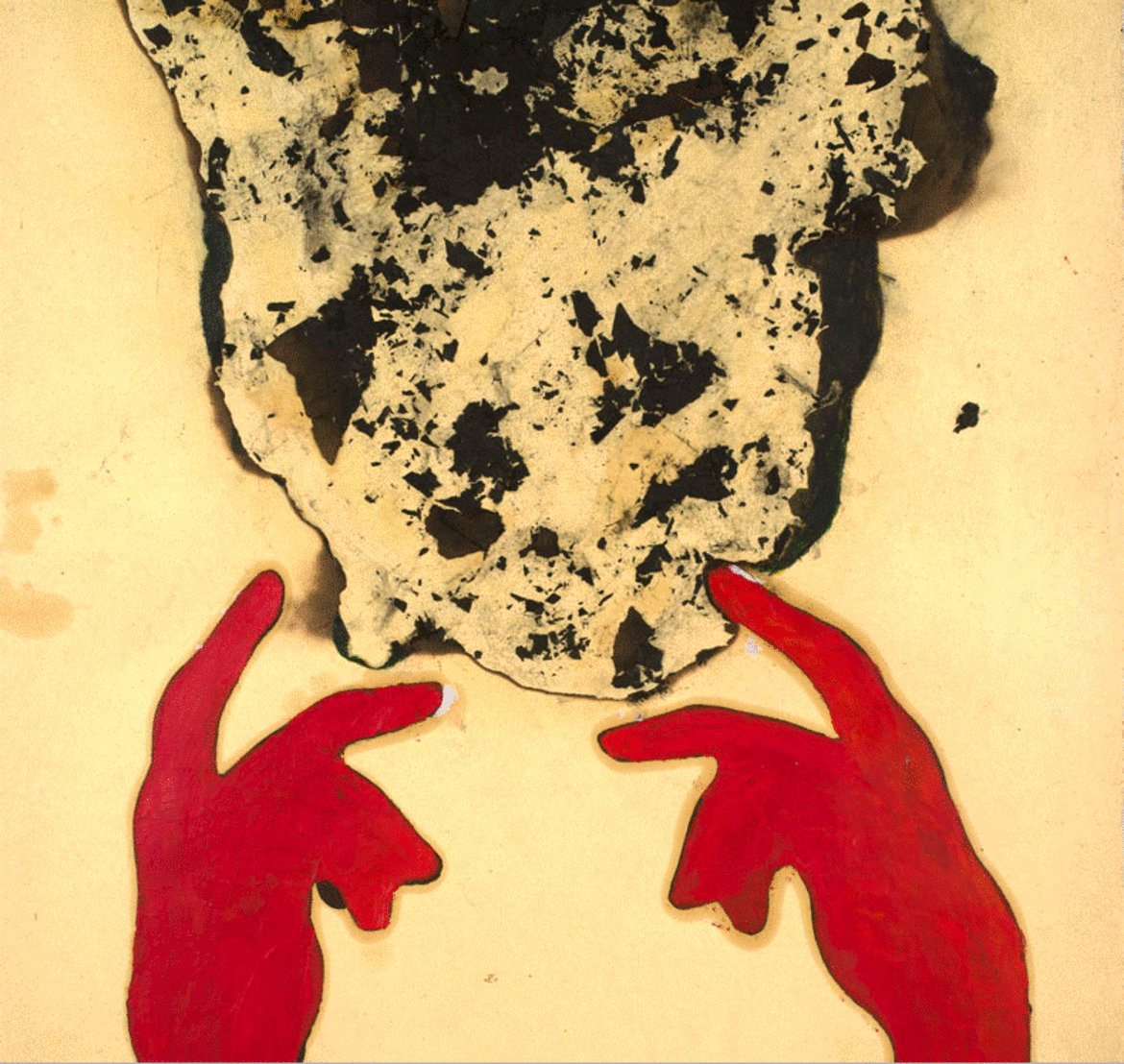 A sculptor, painter and designer, Giuseppe Gallo rediscovers the aesthetic and symbolic value of objects and materials, resisting the dematerialisation of art in the 1970s. In his works he weaves languages from different worlds, drawing on philosophy, mathematics, cosmology and literature. They appear suspended between different historical times and embody elusive thoughts and unsolved questions.
In an ideal marriage with the iconic architecture, the project on Gallo is proposed as a diffuse itinerary with sculptures, drawings and small and large-scale installations exhibited in the courtyard, a meeting place for the public, in the foyer, on the mezzanine floor, and in the museum's atrium.
"Michelangelo dreams of Brancusi" (2022) is the title of the monumental sculpture depicting the enthralled face of the Renaissance master, on which Modernist sculptor Constantin Brâncuşi's Infinite Column has sprouted. For the occasion, the piece will be suspended in the centre of the museum square, a symbolic and spectacular move that once again emphasises the relationship between the ancient and the contemporary. Gallo's art is timeless: it references the great masters without labelling them according to eras and styles, but searching for a primordial idea that unites different seasons and expressions. The artist does not seek to assert a style, so much as to pose an exquisitely poetic question.
The solo exhibition on Giuseppe Gallo features 50 works created from the 1980s to the present day that employ a variety of techniques and materials.
From an idea by Vittorio Sgarbi.
Curated by Denis Isaia
Source: www.mart.tn.it
Costs
Full price ticket € 11, reduced price ticket € 9 (ticket valid for all current exhibitions)