Isabelle van Keulen Ensemble
Concert on music by Johann Sebastian Bach and Astor Piazzolla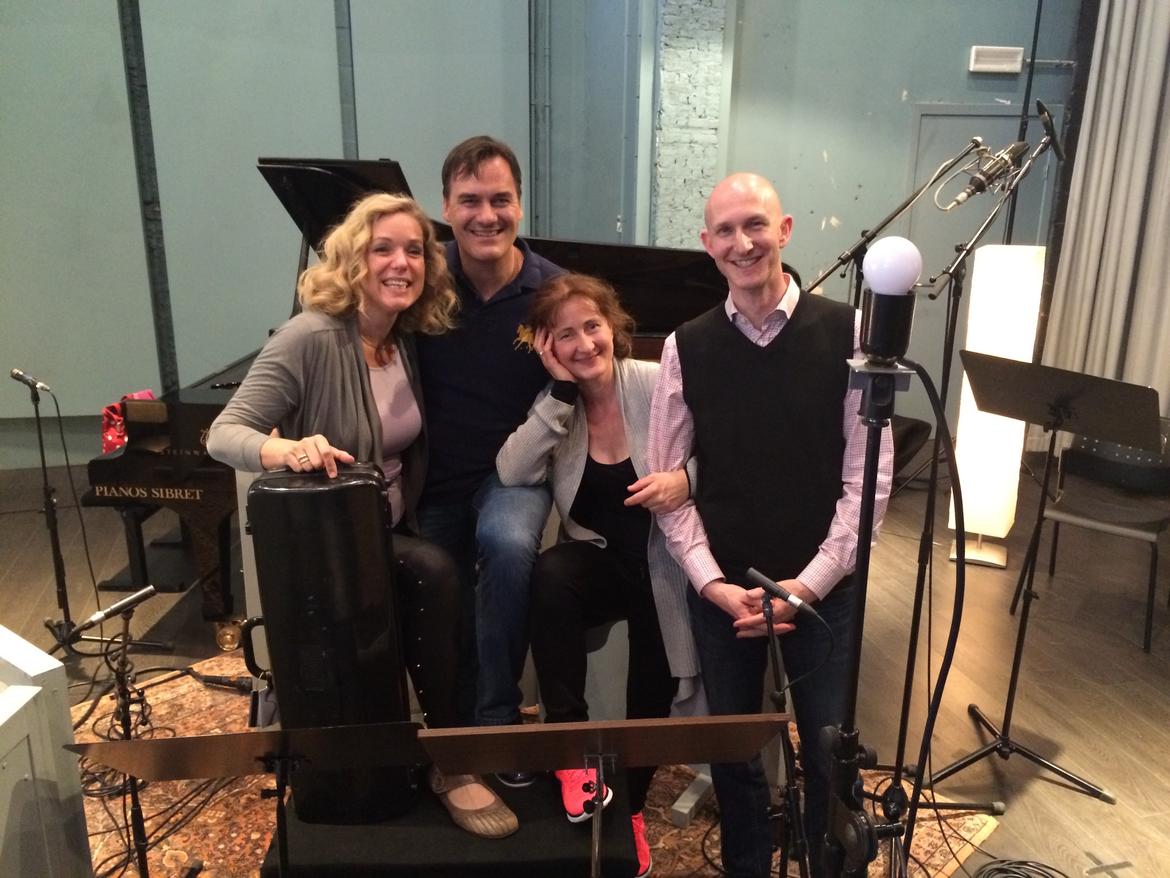 "ISABELLE VAN KEULEN ENSEMBLE"
Isabelle van Keulen violin
Christian Gerber bandoneon
Ludwig Rüdiger double bass
Ulrike Palyer piano
Programme:
J.S. Bach, from the Partita II BWV 10004 Allemanda e Giga (I. van Keulen, vl) A. Piazzolla, Verano Porteño e Inverno Porteño
J.S. Bach, from the viola da gamba sonata in D major BWV 1028 Adagio/ Allegro (R. Ludwig cb e U. Palyer, pf)
A. Piazzolla, Concierto para Quinteto (arrang. di Ch. Gerber)
J.S. Bach, violin, piano and bass sonata in B minor BWV 1014
A. Piazzolla, Milonga del Angel / La Muerte del Angel/ Resurreccion del Angel
J.S. Bach, 2 violins and orchestra concert BWV 1043 (arrang. by Ch. Gerber)
A. Piazzolla, Le Grand Tango (arrang. by Ch. Gerber)
Costs
full price ticket € 25,00
reduced price ticket € 18,00
€ 8,00 - for university students with Student Pass of the Opera universitaria.
Reduced price is available for young persons of up to 25 years of age and people over 65 years of age.
Information about presale tickets
---
organization: Società Filarmonica di Trento