L Malghier - How do you make cheese?
Cultural exhibitions and events , Guided tour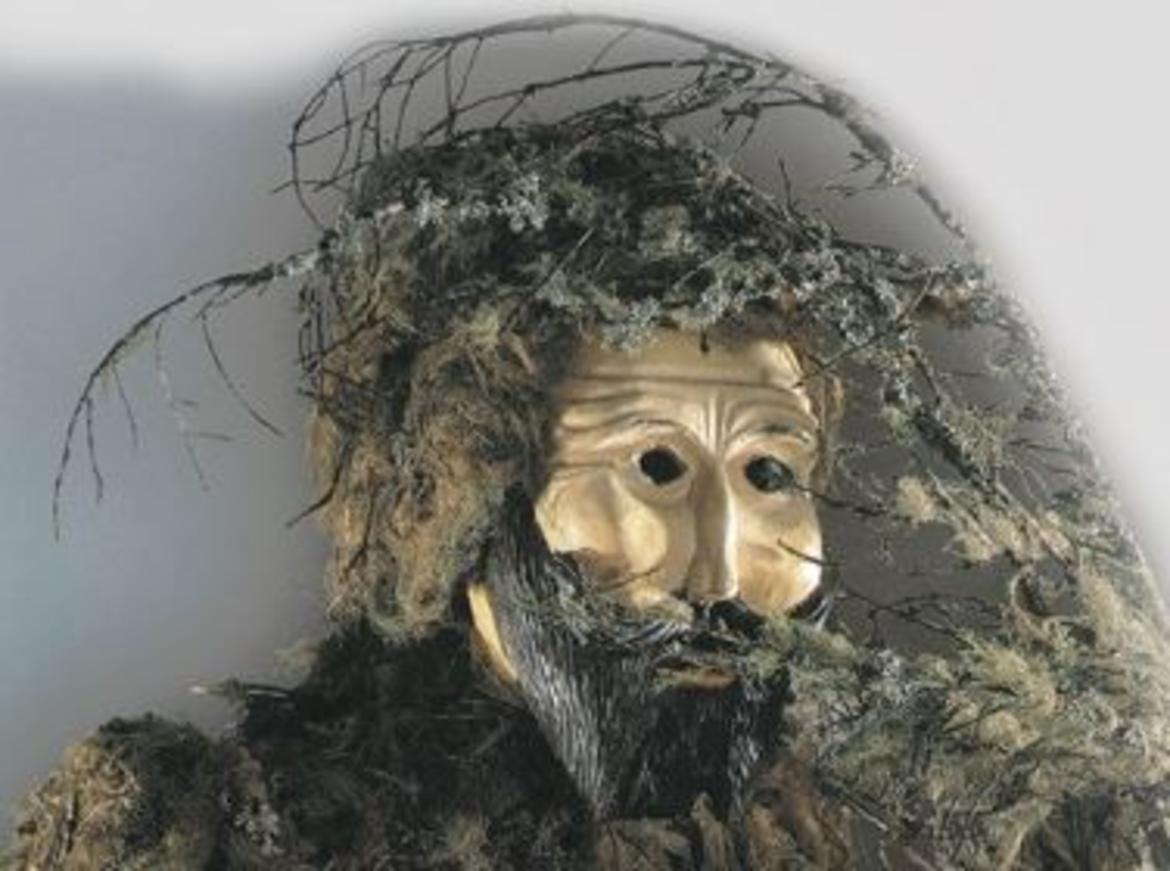 The secrets of the traditional and modern processing of dairy products will be revealed during the guided tour of the Museum section and in comparison with today's dairy facilities.
Costs
€ 5
Free admission in possession of the Val di Fassa Card
All guided visits organised at the Museum and in its local branches require booking by phone:+39 0462 760182.
Guided tours may be modified as to participation and visiting times, in order to guarantee and protect the health of participants on the basis of the indications of the Ministry of Health regarding the containment and management of the epidemiological emergency.