La Vaghezza Ensemble
Music , Classical music concert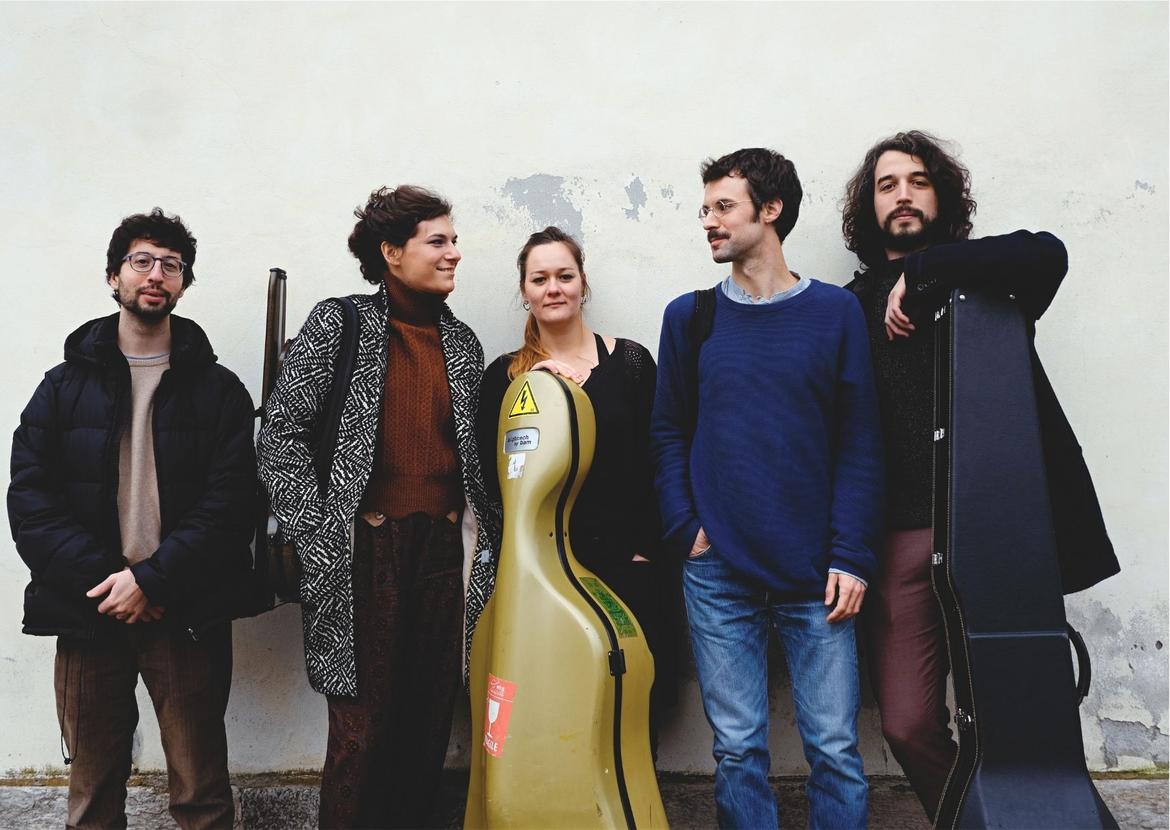 Ensemble La Vaghezza
Mayah Kadish, Ignacio Ramal violins
Anastasia Baraviera cello
Gianluca Geremia theorbo
Marco Crosetto harpsichord, organ
Scuplting the Fabric
T. Merula Ballo detto Eccardo
F. Cavalli Canzona a 3, "from musiche sacre"
T. Merula Ballo detto Gennaro
B. Marini Sinfonia Sesto Tuono
C. Monteverdi Cor mio non mori?
T. Merula Ballo detto Pollicio
B. Marini La Zorzi
G.B. Vitali Bergamasca, from "Partite sopra diverse sonate"
F. Turini Sonata a doi violini. Secondo tuono
M. Crosetto Intonazione sopra Giovane donna
A. Gabrielli "Giovane donna sott'un verde lauro"
S. Rossi Sinfonia 9, Primo libro
A. Falconieri Folia
Costs
full price ticket € 20
reduced price ticket for students (under 25 years old) € 10
reduced price ticket (over 65 years old) € 17
Tickets can be purchased online or by bank transfer (by prior arrangement by phone or email). The Company reserves the right to make any changes that may be necessary for technical or organisational reasons.
Season tickets
Students - 9 concerts - Spring or Autumn (available from 20.12.21) € 50
Autumn - 9 concerts - Full price (available from 20.12.21) € 140
Autumn - 9 concerts - Reduced price (over 65 years old) (available from 20.12.21) € 110
Carnet: 4 concerts of your choice (to be bought online or at the office - at the time of purchase)
Full price Carnet € 70
Reduced price Carnet (over 65 years old) € 55
Information about presale tickets
Further info: tel.0461985244 - info@filarmonica-trento.it
https://www.anyticket.it/anyticketprod/Web/SchedaEvento.aspx?partner=FITN
---
organization: Società Filarmonica di Trento