Min Chung
Music , Classical music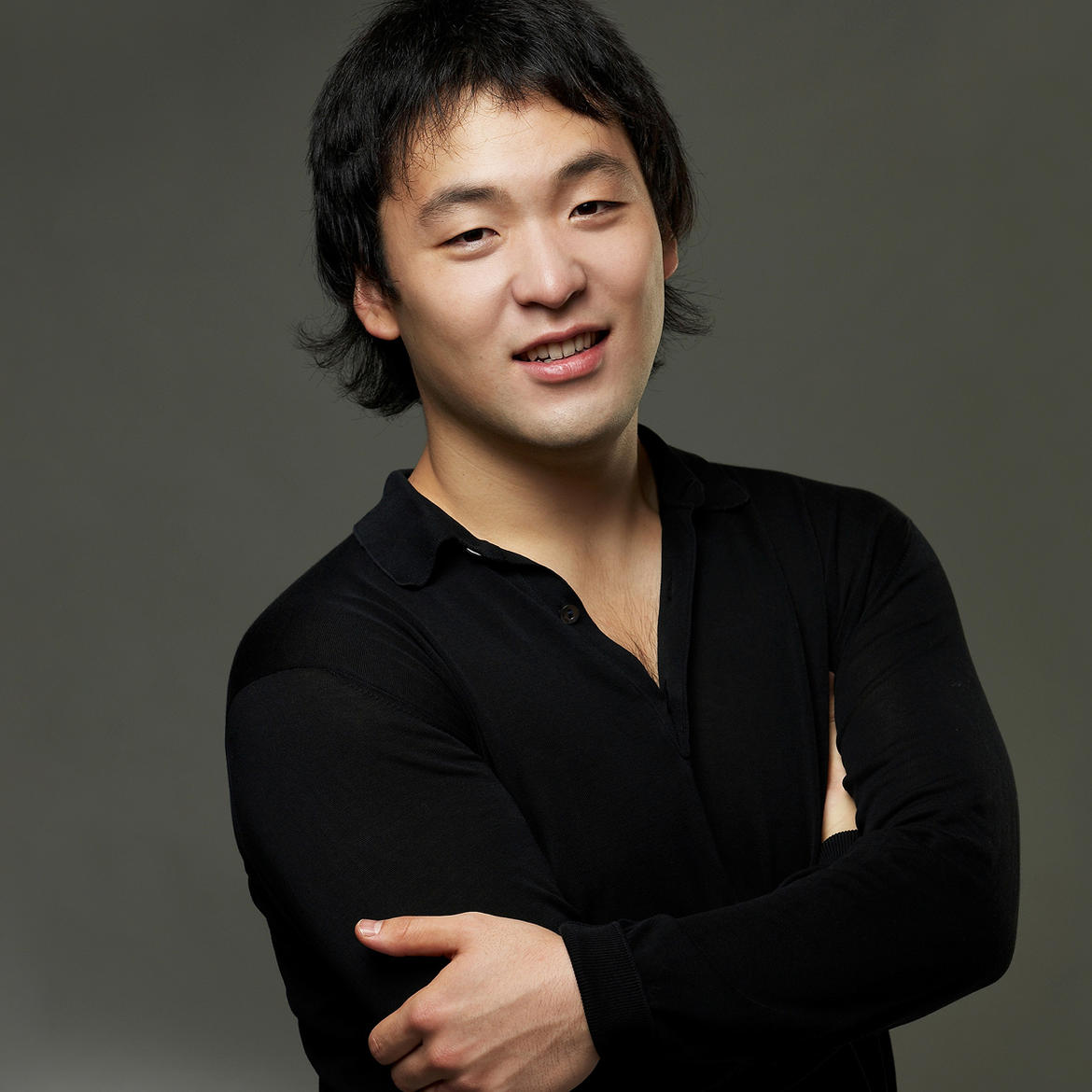 PROGRAMME
LUDWIG VAN BEETHOVEN:

Piano Concerto No. 3 in C minor, op. 37

LUDWIG VAN BEETHOVEN:

Symphony No. 3 in E-flat major, op.55 "Eroica"
Orchestra Leader: Min Chung
Piano: Jae Hong Park
Haydn Orchestra of Bolzano and Trento
Costs
25€/15€/15€/5€
Tickets are available from 31 August online or at the theatre box office of the Auditorium Santa Chiara in Trento: tel no. +39 0461 213834 / PUNTOINFO@CENTROSANTACHIARA.IT .
---
organization: Fondazione Haydn di Bolzano e Trento