Tales at the Fort
Meetings and conferences , Reading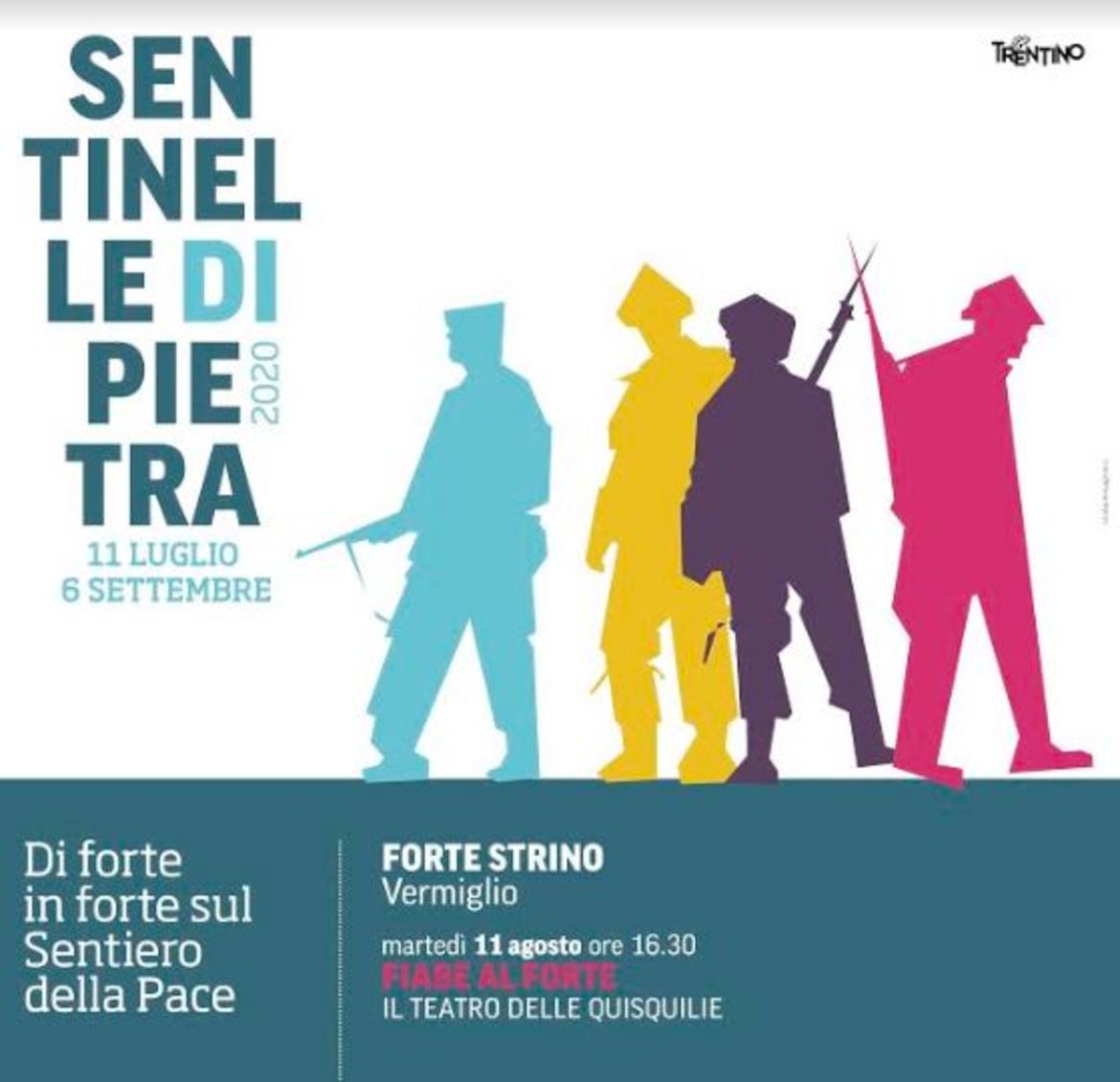 Can you talk to children about war, in a place that was the scene of war?
Of course you can, if with appropriate words: with the words of stories, stories that tell of misunderstandings or that talk about fights and quarrels, with the words of such great writers like Gianni Rodari and Leo Lionni, or in rhyme, as Gek Tessaro did, telling of a soldier who didn't want to go to fight.
Thanks to the narrating voice of Massimo Lazzeri, who even succeeds in ironizing about war, by listening to that snail who, together with a whole army of snails, is preparing to go to the battlefield. Yet, when it gets there, it's time to go to sleep.
Costs
free admission, booking required
info and bookings:
Vermiglio vacanze, tel. 0463/758200