The Canary Prince
Pilar Ternera/Nuovo teatro delle commedie
Drama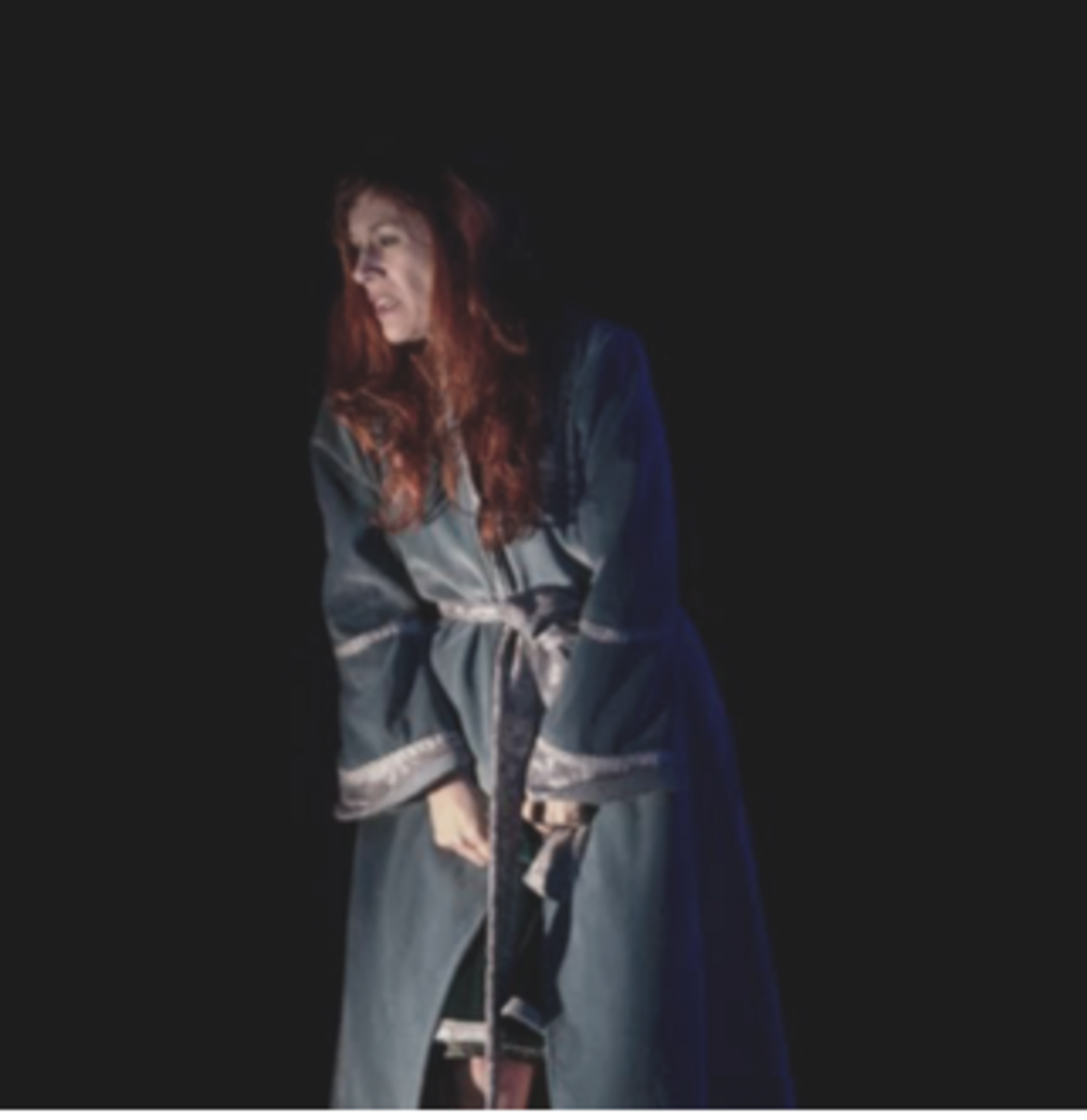 The play tells the story of a princess locked up in a tower by her stepmother.
One day a handsome prince dressed in yellow passes under the tower.
The two are distressed that they are unable to meet.
An old sorceress gives the princess a book that has the power, if leafed through in one direction, to transform the prince into a canary and, if leafed through in the other direction, to turn him back into a man.
Text and direction by Francesco Cortoni. With Silvia Lemmi, Marco Fiorentini and Giacomo Masoni. Based on "Italian tales" by Italo Calvino.
Costs
- Full price ticket: € 6,00
- Reduced price ticket: € 4,00 for children aged 0-12
- Third kid free admission: families of 5 members, with three or more children, will get a free admission ticket
- Groups of 10 people will get a free admission ticket (10+1).
Tickets online purchase (by credit card); tickets can also be bought by cash at the theatre box office, at least 15 minutes before the show.
PLEASE NOTE
In compliance with the anti-Covid provisions in force, seats are numbered. Once arrived at the theatre, you'll be given your seat.