Family trip to the theatre - Teatro San Marco
Drama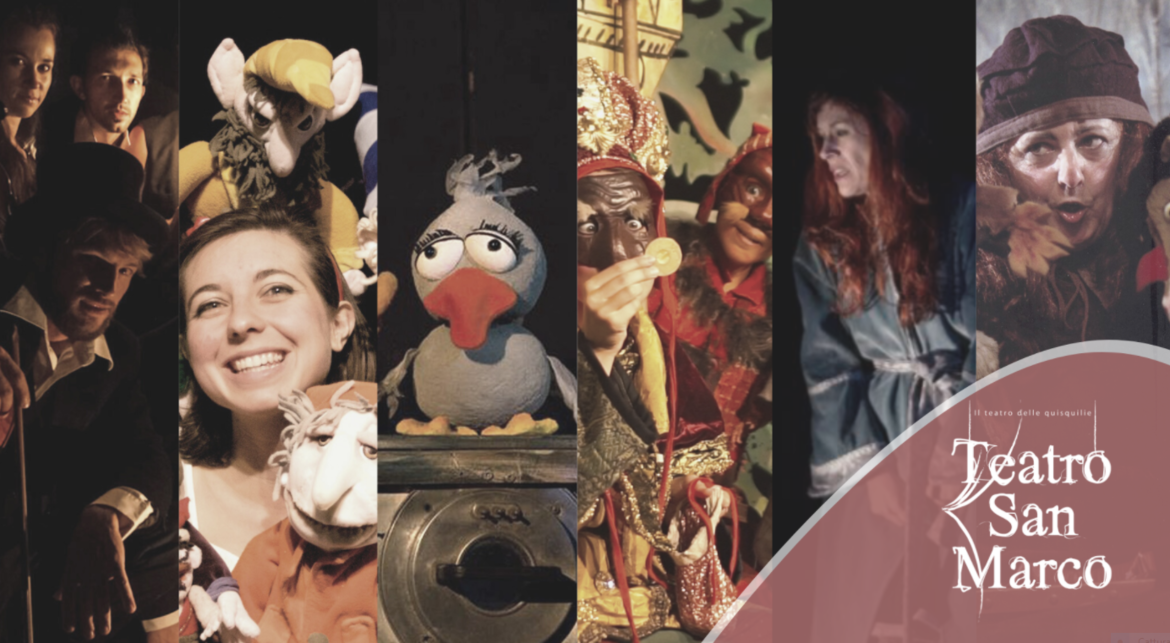 Costs
- Full price ticket: € 6,00
- Reduced price ticket: € 4,00 for children aged 0-12
- Third kid free admission: families of 5 members, with three or more children, will get a free admission ticket
- Groups of 10 people will get a free admission ticket (10+1).
Tickets online purchase (by credit card); tickets can also be bought by cash at the theatre box office, at least 15 minutes before the show.
PLEASE NOTE
In compliance with the anti-Covid provisions in force, seats are numbered. Once arrived at the theatre, you'll be given your seat.