The Mart for #IORESTOACASA
Culture does not stop. Find out the digital resources of the Mart
Meetings and conferences , Workshop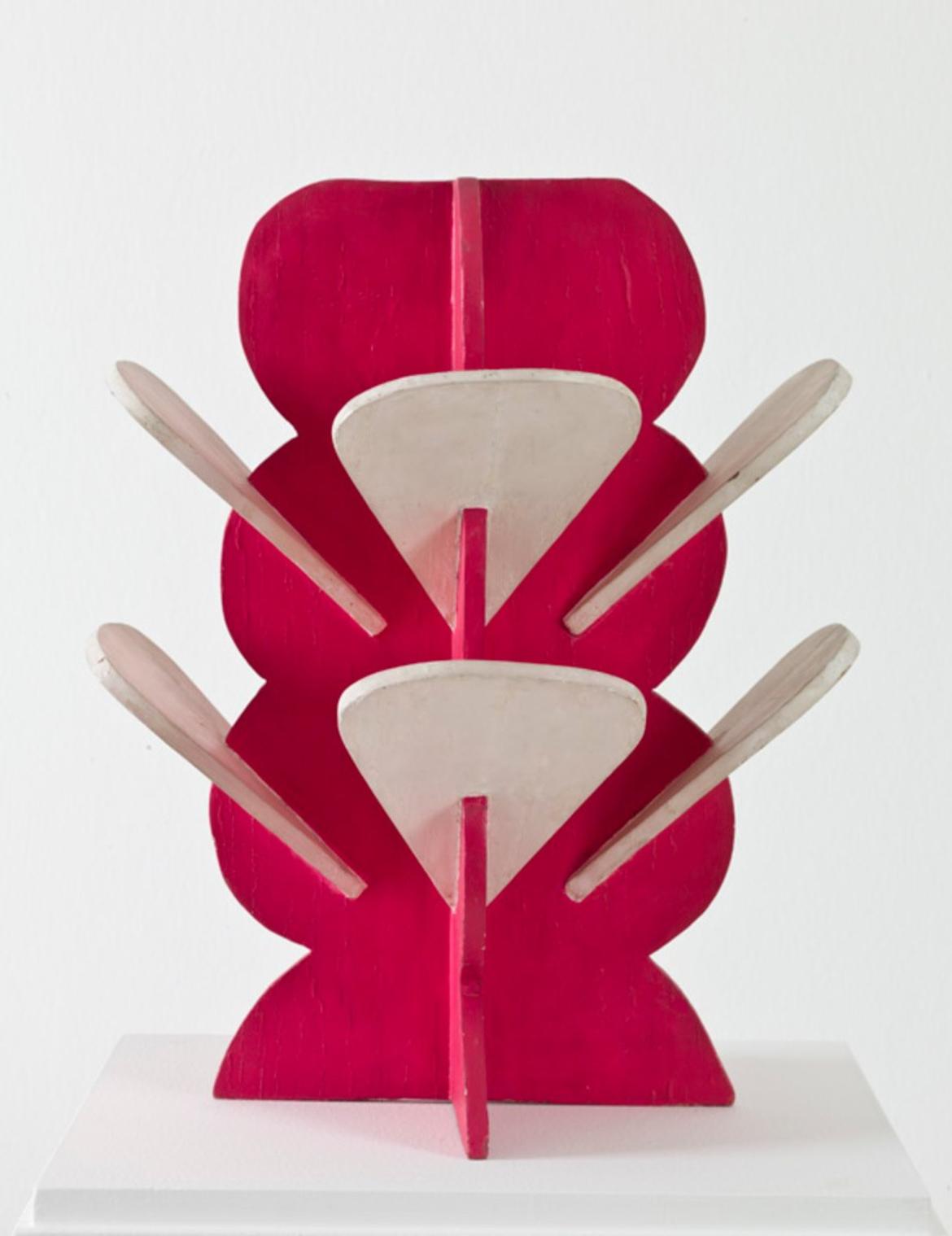 MART
From IGTV to Facebook, from chatbot and Alexa, the Mart is on all channels, to cultivate its relationship with the public even during this sanitary emergency.
The Mart Web Team, founded in 2012, is at work! Everyday on the museum's channels you'll find posts about artists, their artworks and exhibitions. You'll find videointerviews on IGTV; the secrets of the office and recipes by chef Alfio Ghezzi on Facebook; the teasers of the exhibitions on Youtube; updates on Twitter; the most evocative images on Instagram and Pinterest.
Our followers can increase knowledge about the museum and its heritage also on the platforms Google Arts & Culture, they can talk with Amazon's voice assistant or explore the museum on Messenger and Telegram.
We're physically distant, but emotionally closer than ever!
Little Mart at Home
The workshops for families are now on Facebook! Simple tutorials with texts and images explain how to carry out some of the playful and creative activities organised by the Education and cultural mediation Area of the Mart.
Online, every Sunday
Here are the workshops proposed so far:
A as Spelling book, Paper Garden, Futurist Magic Flora, New Alphabets.home page of the portal
LOCAL AREA
A culture kit at home: the proposal of the network of museums and castles coordinated by the Tourist Board of Rovereto and Vallagarina. This digital guide is available also in the homepage of the portal visitrovereto.it, together with the virtual tour of Rovereto, a "walk" with twelve tour stops, to let our mind always be on a journey.